3D-CartGRIP automates the picking and unloading of Effidence 3D-Cart trolleys.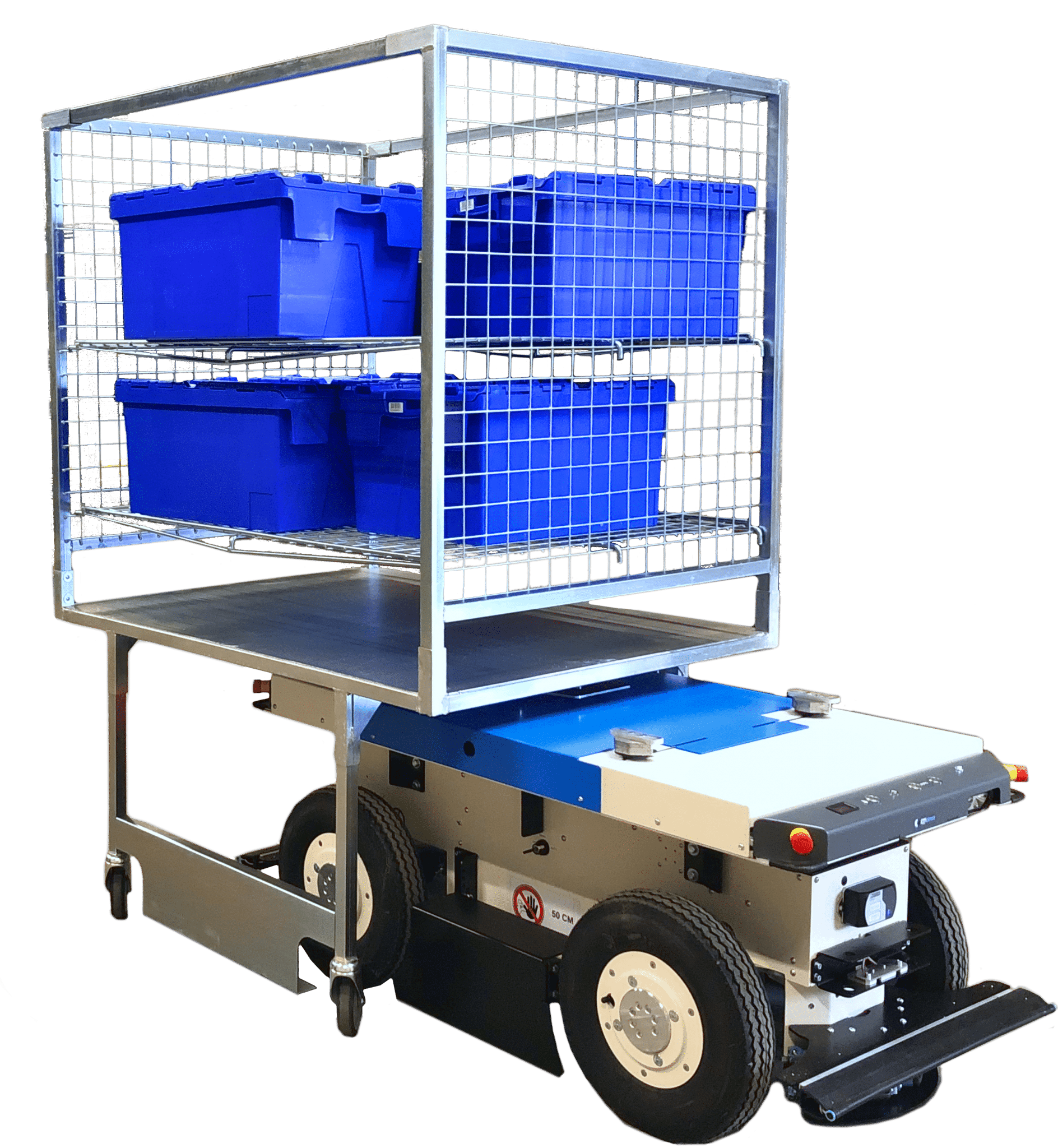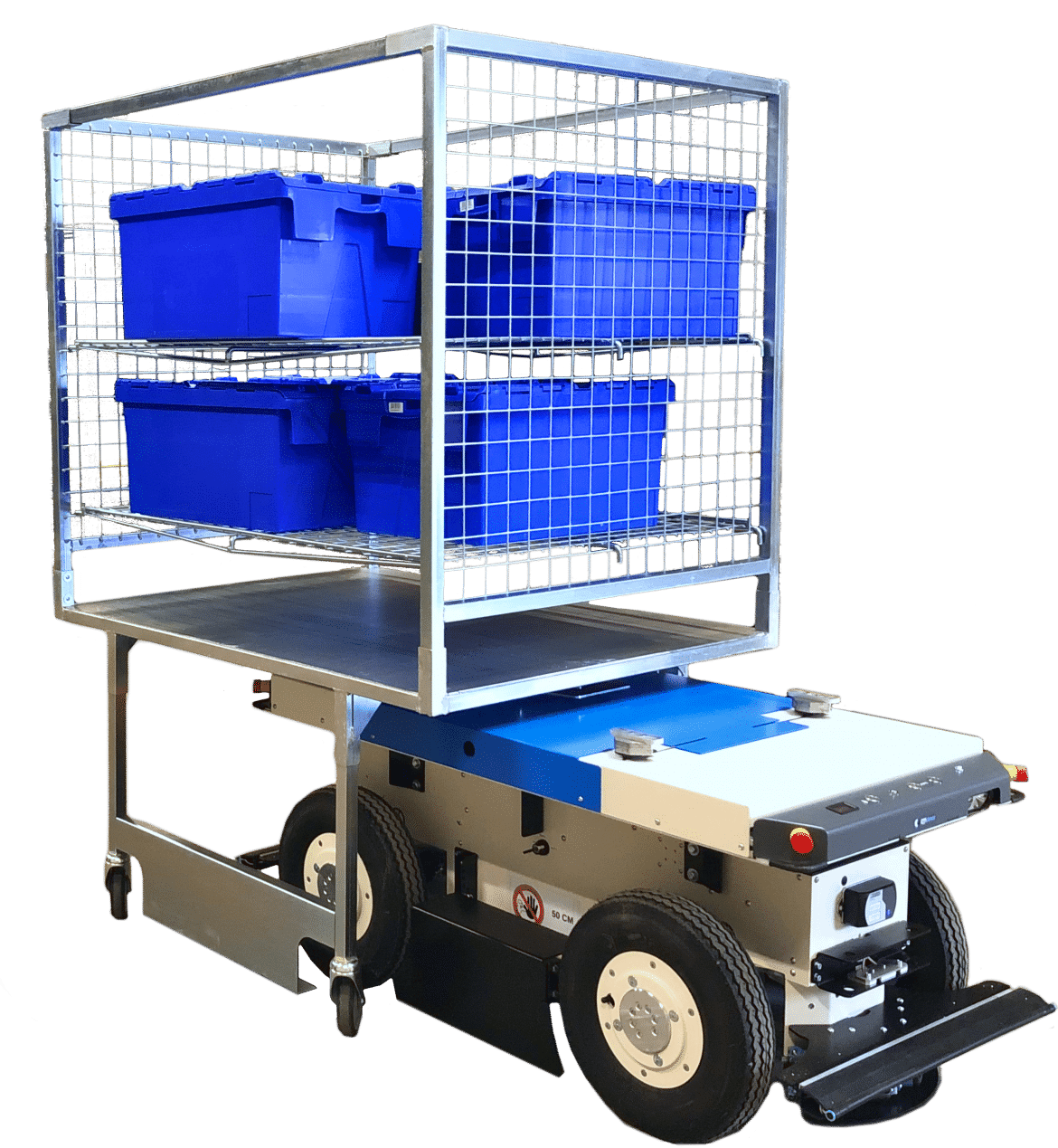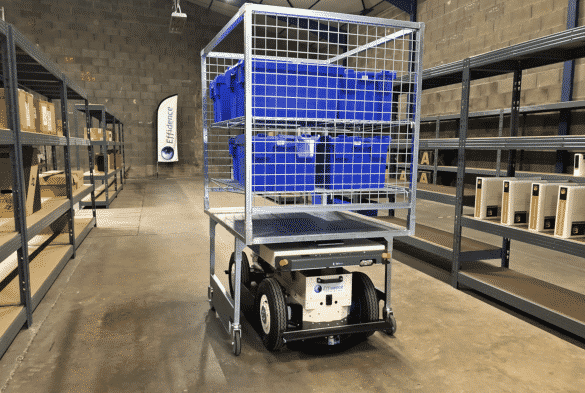 A unique gripping system to fluidify your mission with efficiency
Thanks to our innovative 3D trolley gripping system, ensure the safe transport of a large volume of parts in all circumstances: at high speed, following an emergency stop, on uneven ground.
The 3D-CartGRIP accessory
3D-CartGRIP is an accessory that can be attached to the standard EffiBOT robot platform. It has of 2 pairs of hooks.
This system can :
Hook up to 200 kg before re-centring,
Hang up to 400 kg after re-centering.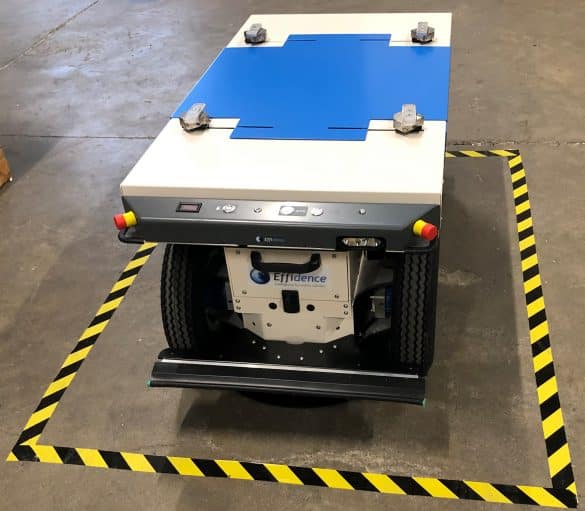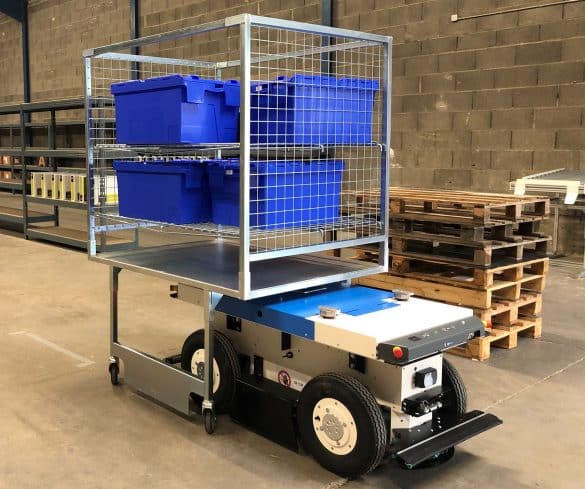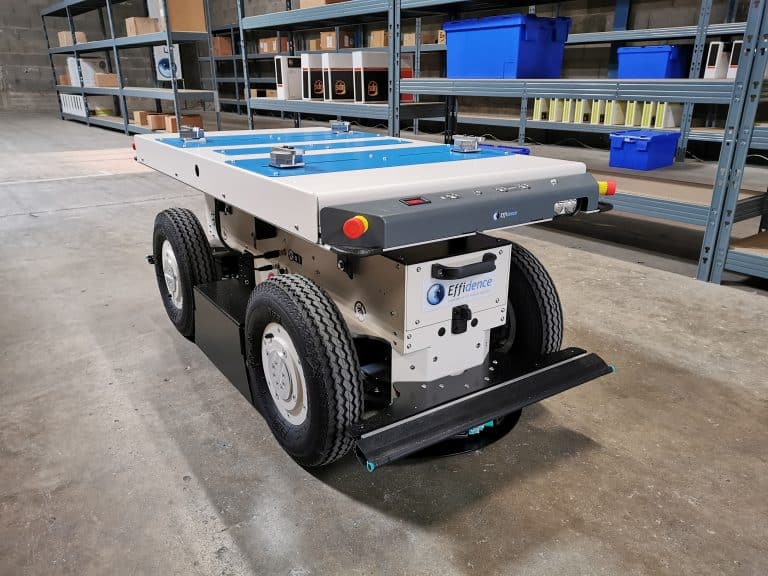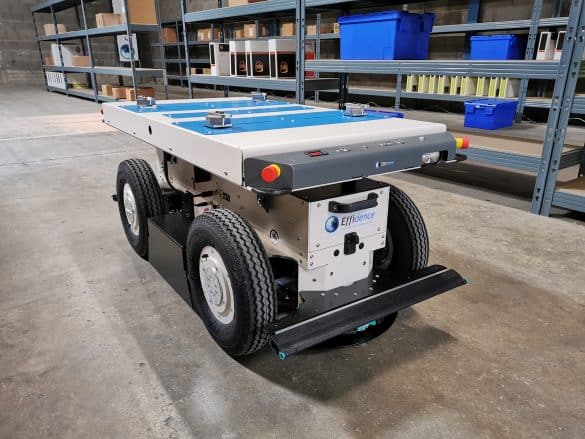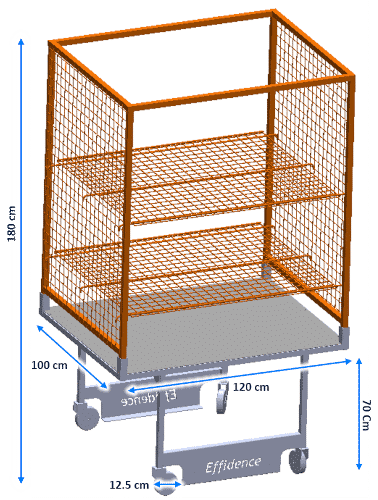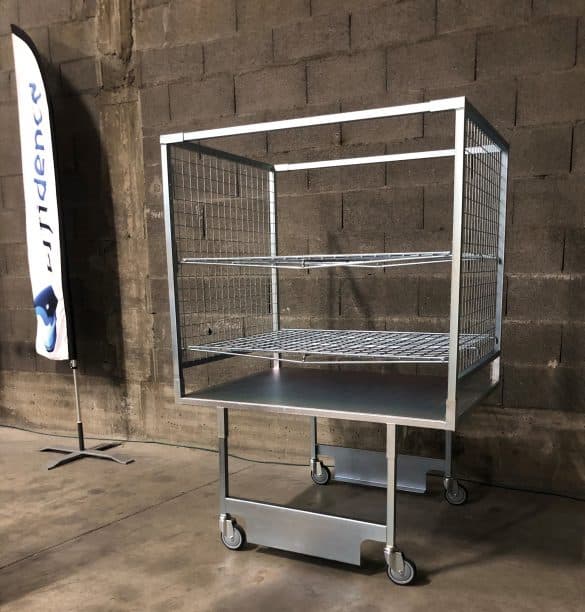 Effidence trolley 3D-Cart
3D-CART is equipped with :
A gripping plate under its 1st shelf
With a customisable structure (orange).
Useful information :
Loading area (LxW): 120 cm x 100 cm
Loading volume: 1.32 m3
Max. load: up to 400 kg
Weight of the empty trolley: 80 kg
The  Smart 3D-FootPrint technology
This new system incorporates our Smart 3D-FootPRINT technology, which consists of the creation of a unique imprint on the central tray of the 3D-CART, identifiable by the hooks of the 3D-CartGRIP accessory, designed to fit perfectly on the trolley.
This innovative technology allows :
A reliable identification of the 3D-Cart trolley
To secure the gripping phase
To secure the trolley's grip when the robot is moving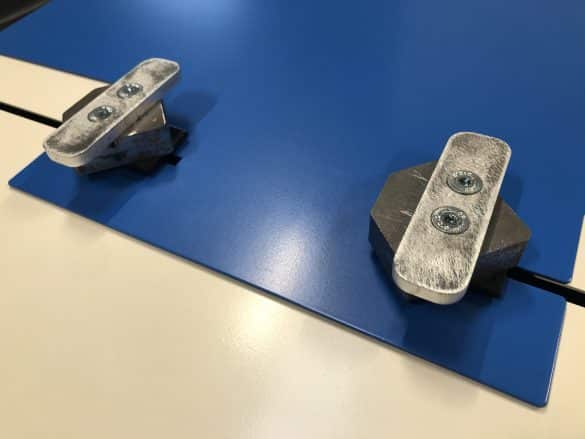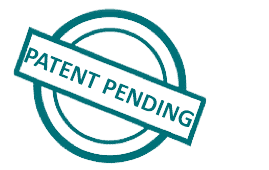 3D-CartGRIP complies with the machine directive 2006/42/EC and the EN1525 standard.