Our robotized solutions (AMR) are playing an active role in the logistics performances
and the working conditions improvement.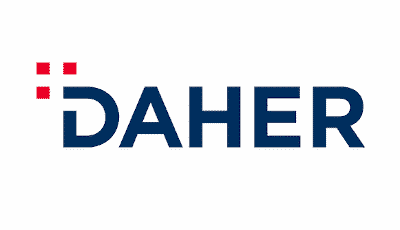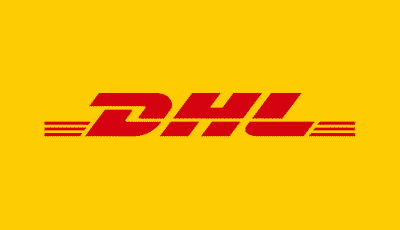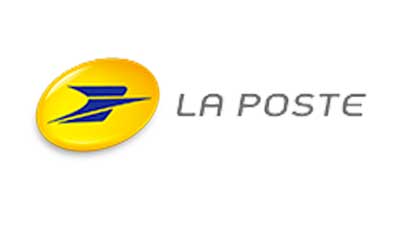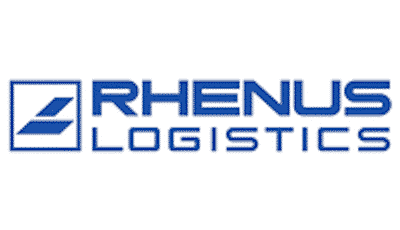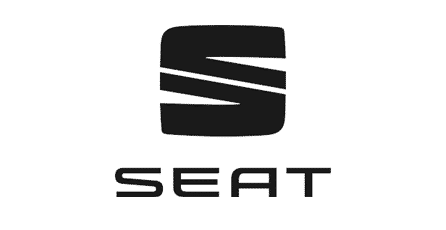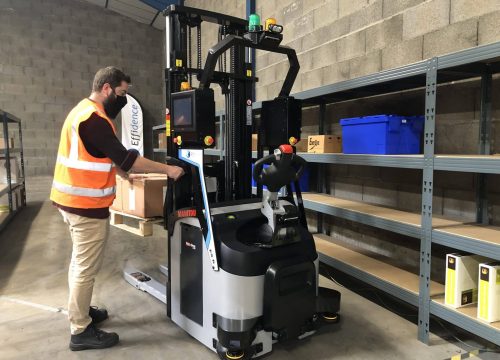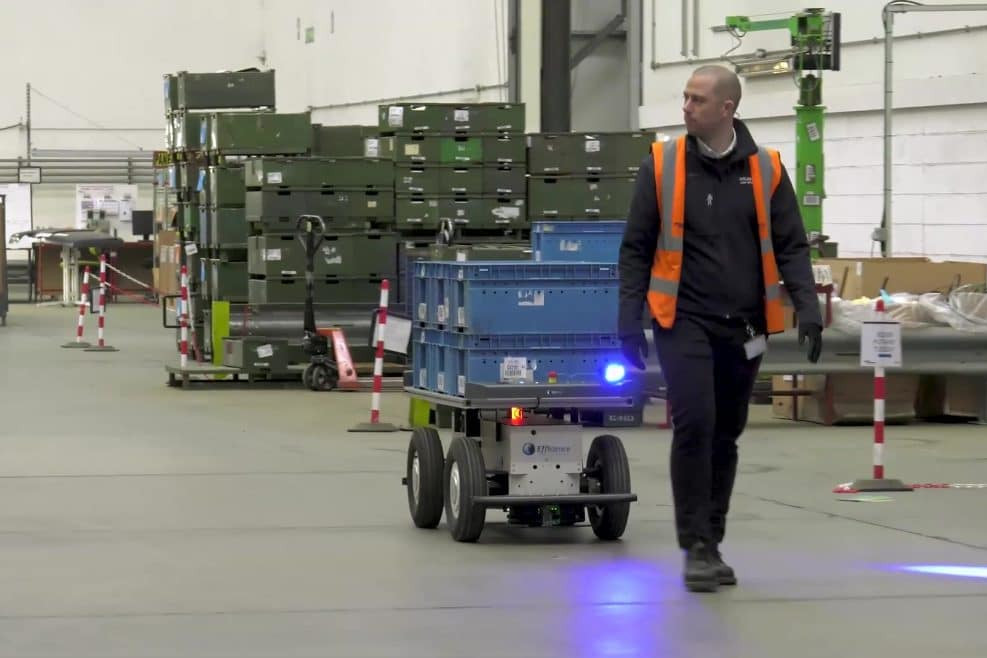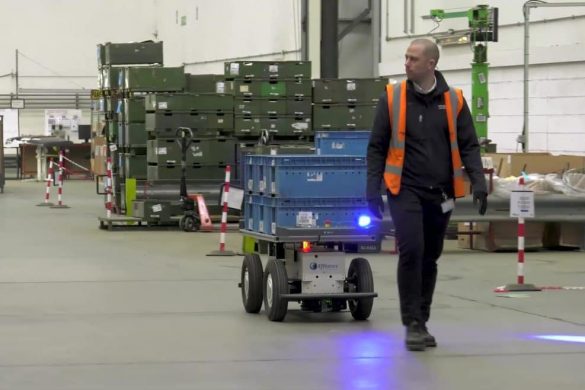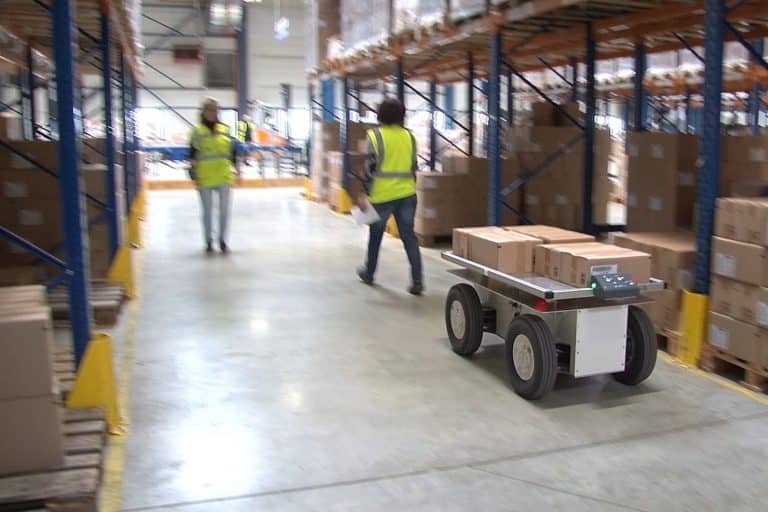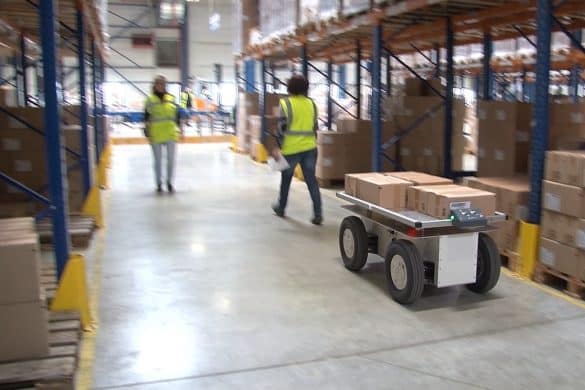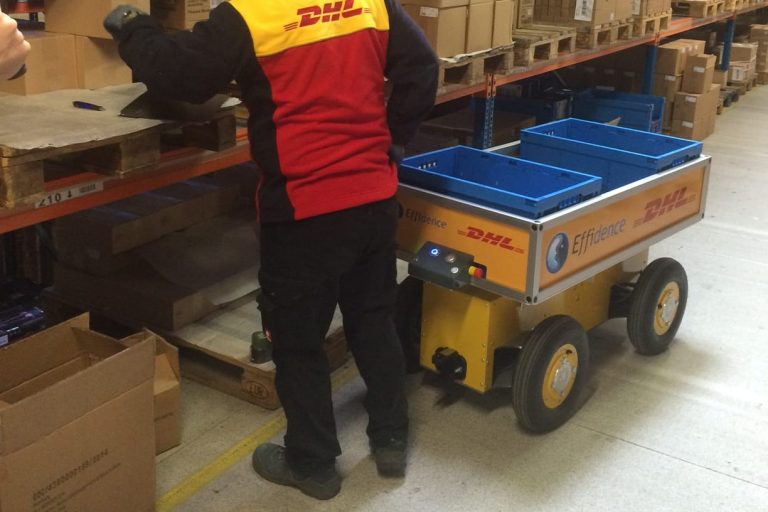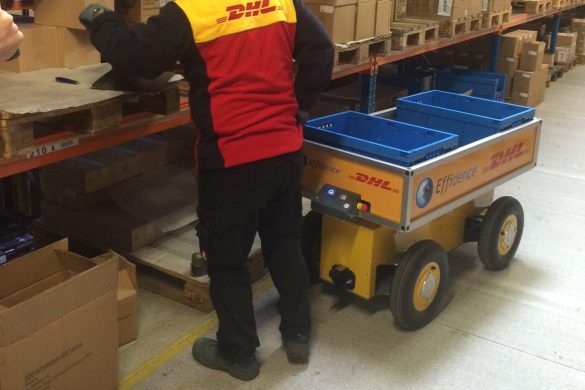 EffiBOT as other robots, (EffiBOT-XS, stackers, tuggers) assist the operator during the preparation of orders by following him throughout the journey. They stop, wait and start automatically without intervention.
Once the entire order has been prepared, the AMR sail alone to the unloading point. Their system is connected to the WMS or to the ERP to retrieve the picking orders and the removal instructions.