Our fully robotic EffiBOT-T allows the industries to be supplied autonomously.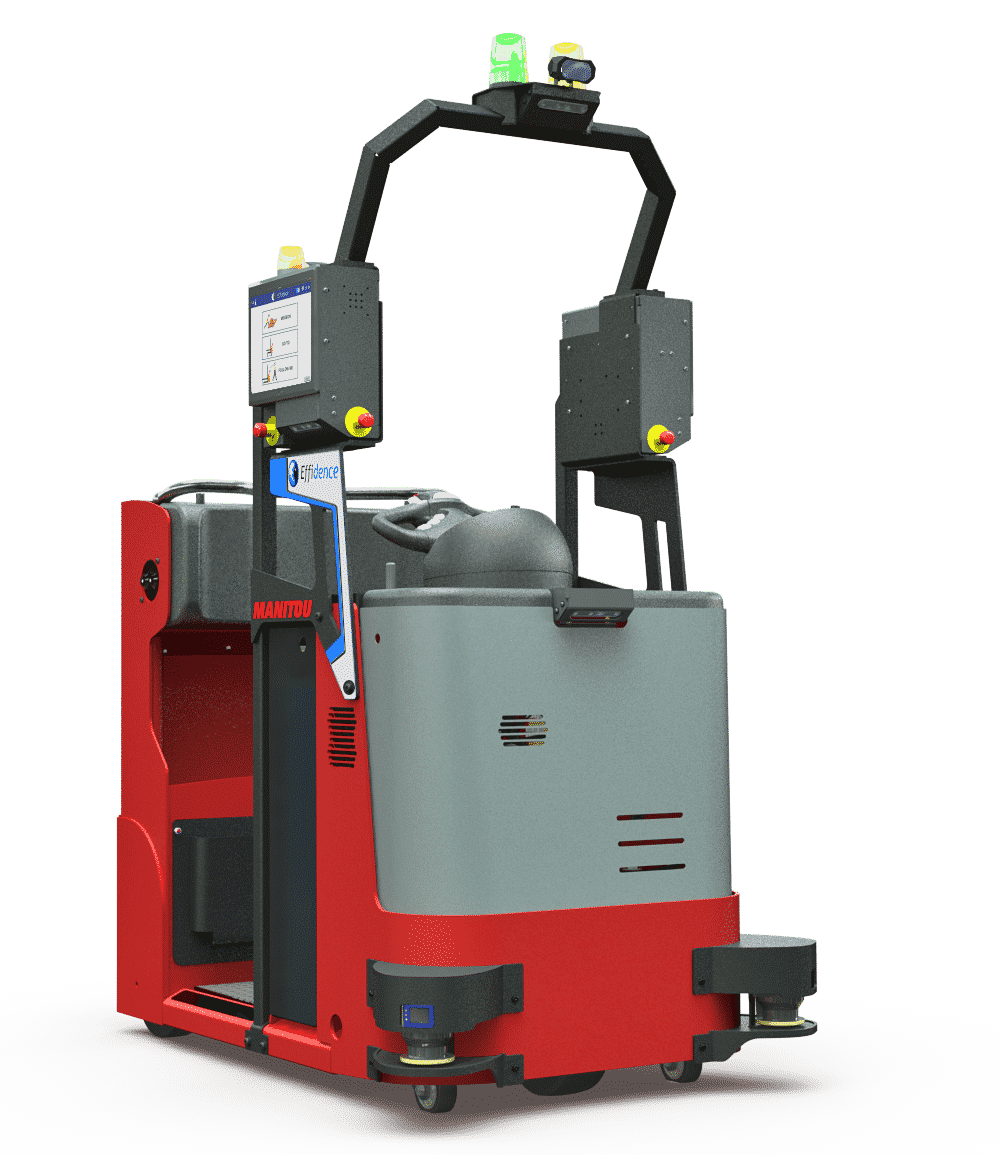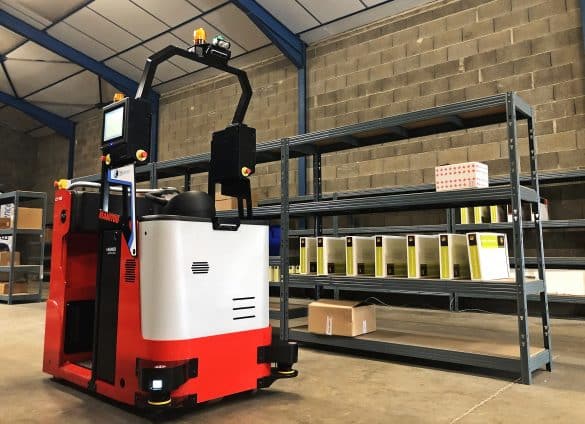 Our tugger is fully autonomous. This industrial logistics train is capable of ferrying containers and towing different trailers to ensure on-board supply to industries.
USEFUL DIMENSIONS AND CAPACITIES OF THE EFFIBOT-T
Towing capacity: 5 T
Length: 1551 mm
Width: 984 mm
Height: 2115 mm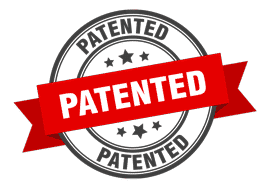 Our tugger is equipped with a very robust and efficient navigation system
A set of sensors analyzes the environment 360 degrees,
The location is based mainly on the natural environment and can also be artificially reinforced in open areas,
The navigation system allows a speed of up to 6 km/h (1.7 m/s).
It tows up to 5 tons,
It is fully autonomous by recovering its destinations via the ERP,
Different types of hitches are offered to fit all trailers.
Our tugger complies with the Machine Directive 2006/42/EC.