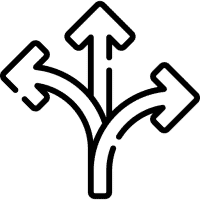 Flexibility is what makes our strengh to our client's point of view. We adapt to each need, each client process and make our solution evolve so that they can fit as best as possible the demand.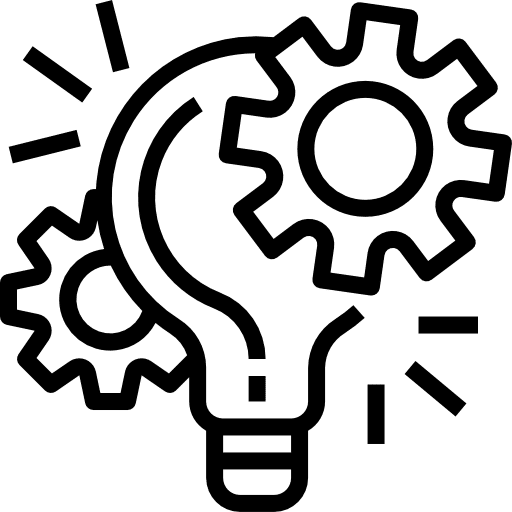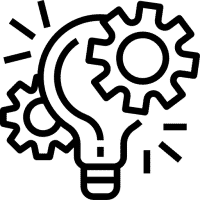 Evolution and adaptation necessarily involve innovation, to fit our client expectations. Since our creation, we kept innovating, to always create, tomorrow's solution.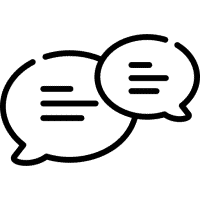 In line with flexibility, our team is reactive. Each request is answered with a video conference, a call or an on-site meeting. This responsiveness is part of what makes us close to the customer.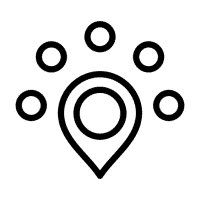 This proximity is essential to us. The automation of a process requires changes and reorganisation that must be supported, for greater efficiency.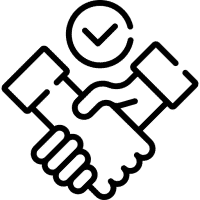 For our team, the relationship with the client must be one of trust, based on a good understanding of the problem identified, and on listening.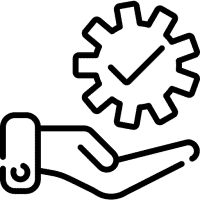 Finally, all these values allow us to claim functional and relational efficiency with the aim of increasing the productivity of our clients' logistics and industrial warehouses tenfold. All this while taking into account the prerequisites of CSR.