The Hook-S is a trailer hook for EffiBOT, for towing up to 500 kg in logistics train.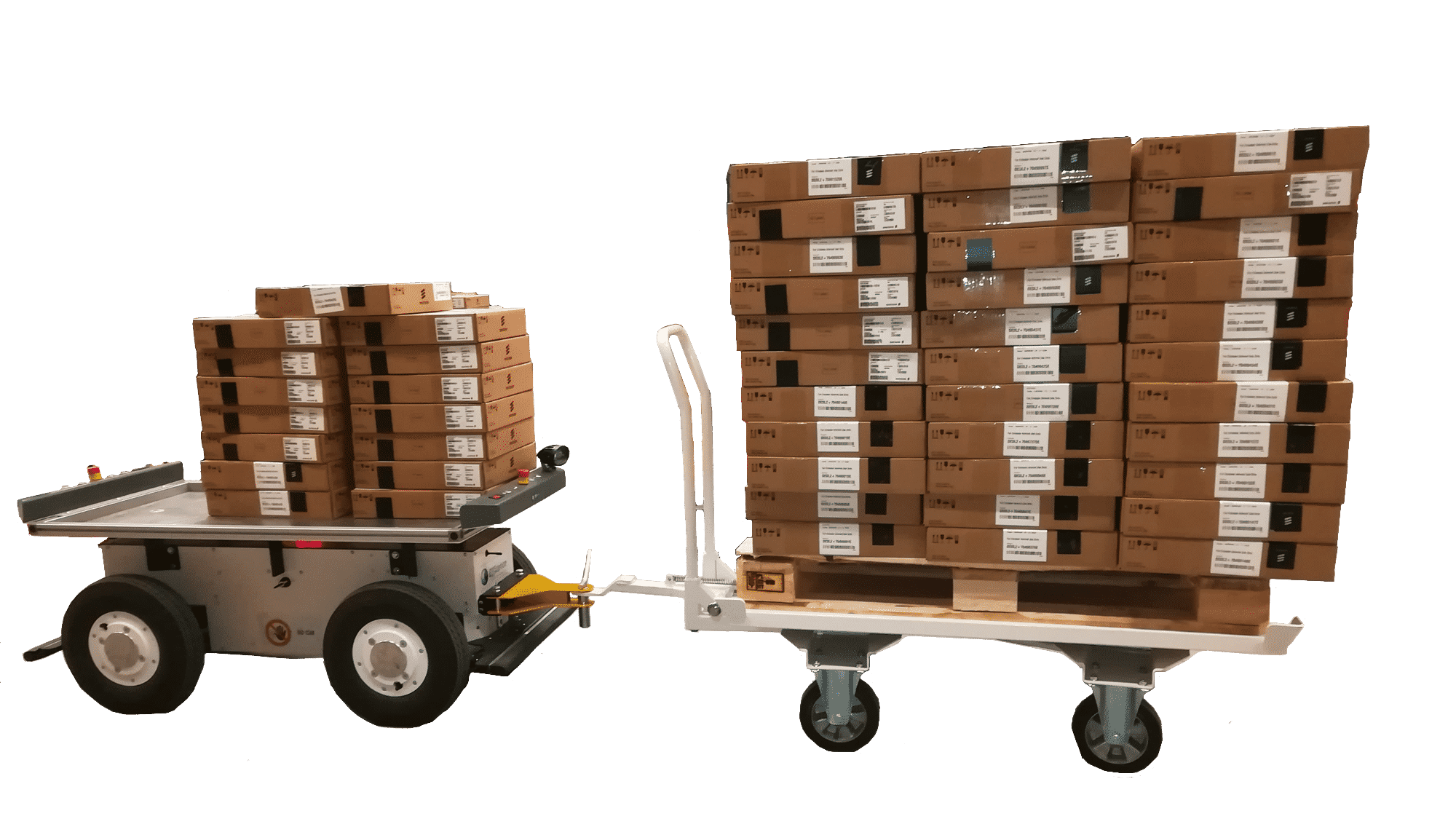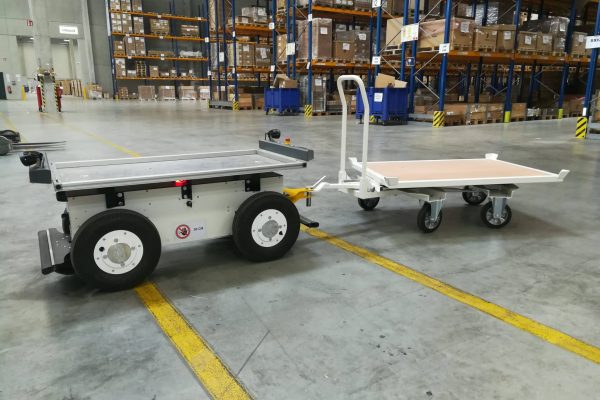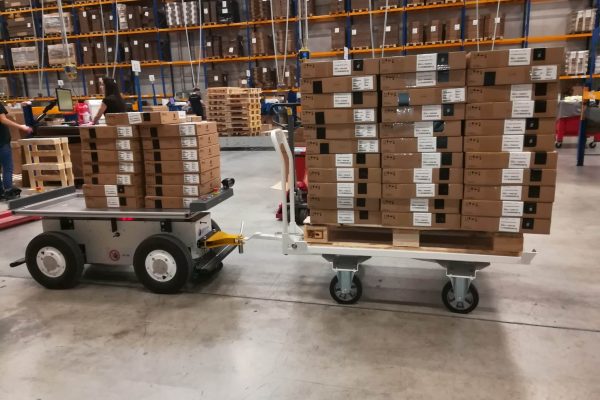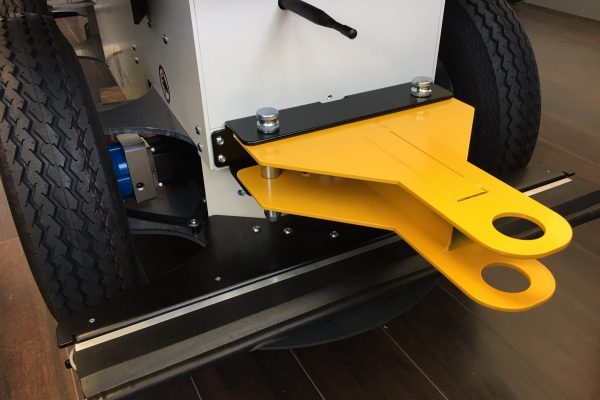 A trailer hook for a logistics train
Hook-S is a trailer hook that can be installed on the base of the EffiBOT with a hitching bracket.
With this hook, you can transport one or more trailers, and use the robot as a logistics train.
Compatible with our range of Shaped Trailers, it can tow up to 500 kg.
In this range, you will find the Flat-Shape and the C-Shape.
Embedded equipments and trailers