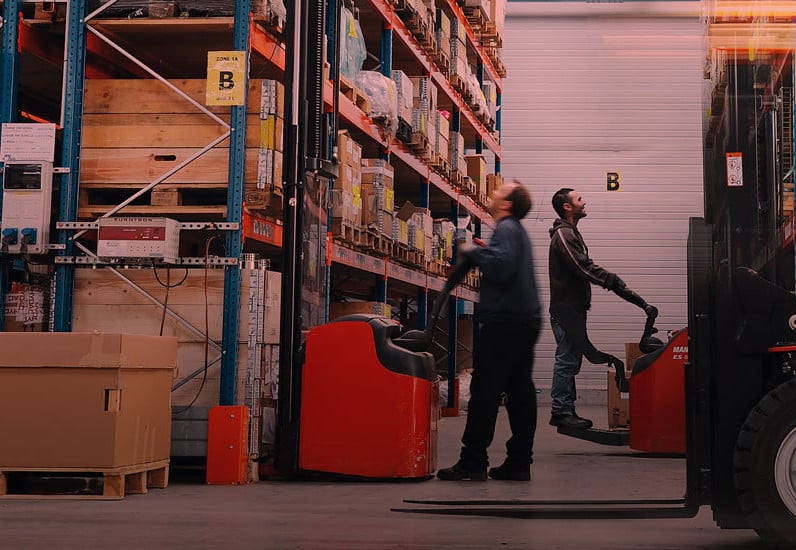 Effidence and Manitou Group are launching a range of logistics robots as part of a strategic partnership
The two firms are associating around a co-developping and commercialization of a new range of logistics robots project. This partnership, based on a real complementarity, brings expertise in the latest robotics technologies to Manitou Group and the strength of a distribution network to Effidence.
Effidence'range is therefore expanding with the co-design of collaborative and autonomous stackers and industrial tractors when Manitou Group extends its know-how to robotics. EffiBOT will also benefit from this agreement and will be resell by the group, already expert in the design and configuration of tailor-made trolleys.
« With EffiBOT, we have shown that robots can be more than just a means of conveying goods. Our autonomous robots are a real gain in productivity for preparation operations and for operators. The company is now interested in disruptive technologies of cooperative robot fleets: "the robot swarm or swarm-me". In this context, we were looking for a solid partner to extend the range of our robots to logistics flows of pallets or towing heavy and / or bulky loads and we chose Manitou."
Cédric Tessier, President and founder of Effidence
The robotic stackers will be assembled by LMH Solutions, a subsidiary of Manitou Group, (located in Beaupréau) and their maintenance will be carried out by technicians from the Manitou network.
This high-performance collaboration combines the impact of a company that no longer has to be proven and constant innovation in the search for progress 4.0.