The 3D-CartGRIP XS, equipment of the EffiBOT-XS, grips and delivers your trucks through your warehouse, up to 300 kg.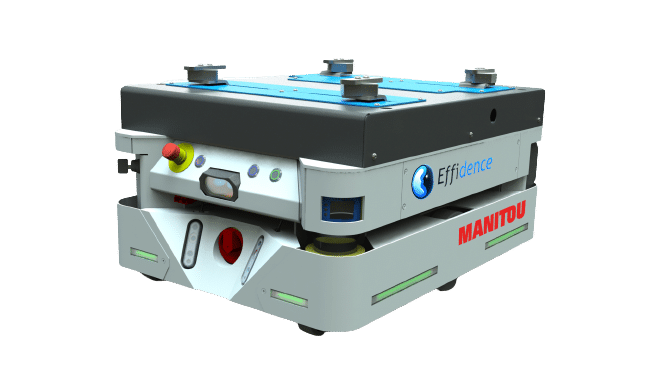 USEFUL DIMENSIONS OF THE EQUIPMENT
Length: 708 mm
Width: 486 mm
Height: 129.4 mm
Capacity: 300 kg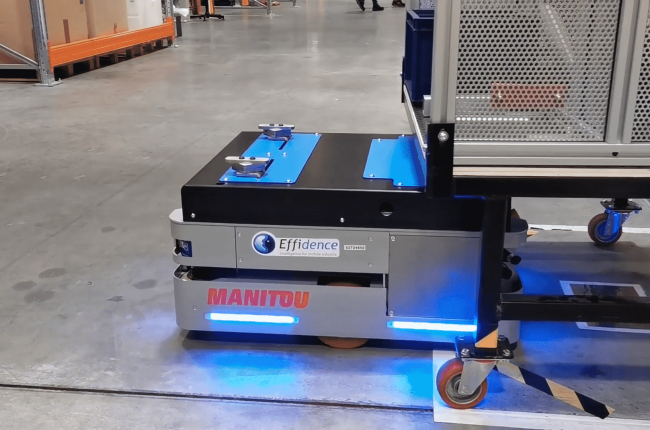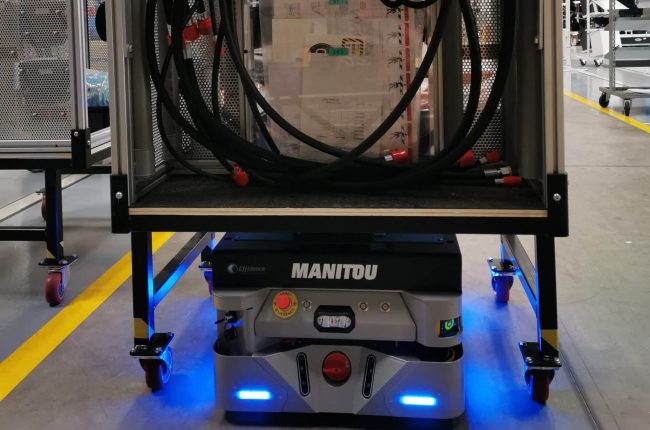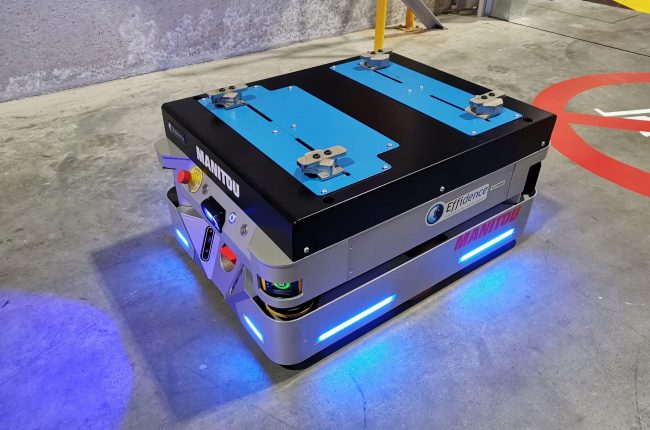 Other embedded equipments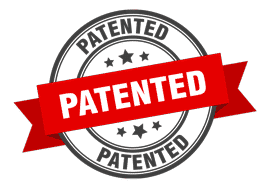 Our EffiBOT-XS is equipped with a very robust and efficient navigation system
A set of sensors analyzes the environment 360 degrees,
The location is based mainly on the natural environment and can also be artificially reinforced in open areas,
The navigation system allows a speed of up to 7 km/h (2 m/s).
Our EffiBOT-XS is versatile
It carries up to 300 kg,
It is fully autonomous by recovering its destinations via the ERP
Our EffiBOT-XS complies with the Machine Directive 2006/42/EC.