Our EffiBOT-P can take and drop pallets. They work alongside your operators and bring you efficiency, speed and productivity.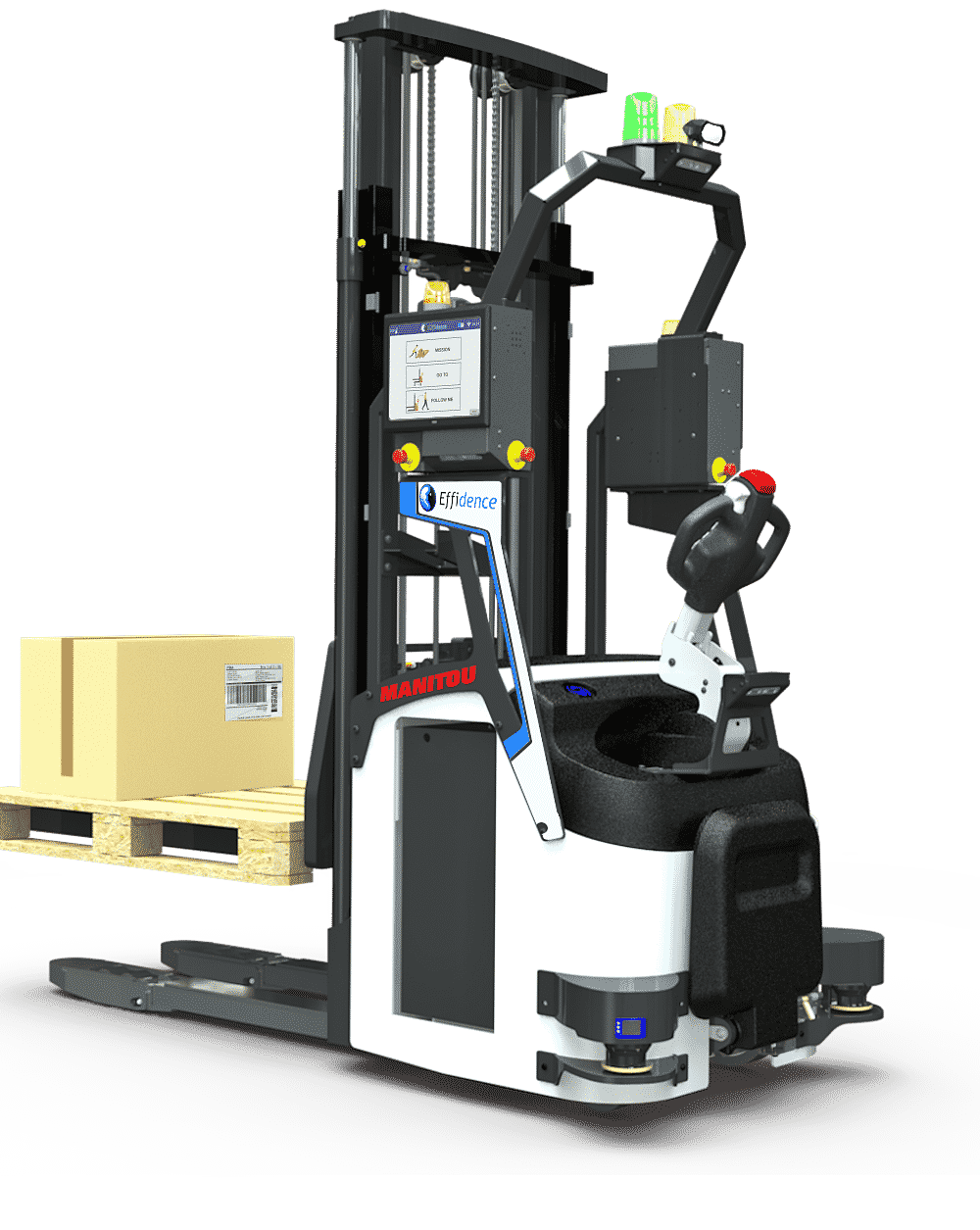 Our AMRs are autonomous and collaborative, they are able to move in total autonomy close to operators in a mixed environment: human/machine and robot. They also have a "follow-me" function that allows them to follow the operators, in particular to assist them in picking tasks.
Our EffiBOT-P allow you to perform several tasks at the same time.
The standard process of a preparation is :
An operator takes an order,
He/she moves to the picking area to carry out the picking sequences,
He/she toves to different areas (wrapping, checking, consolidation, dock, etc.)
This process must be repeated for each new order.
AMR frees them from repetitive and low value-added tasks such as long journeys, waiting times at various ancillary stations often responsible for bottlenecks (wrapping, labelling, consolidation, etc.).
This allows them to concentrate on the reliability of their preparation, in terms of quantity and quality.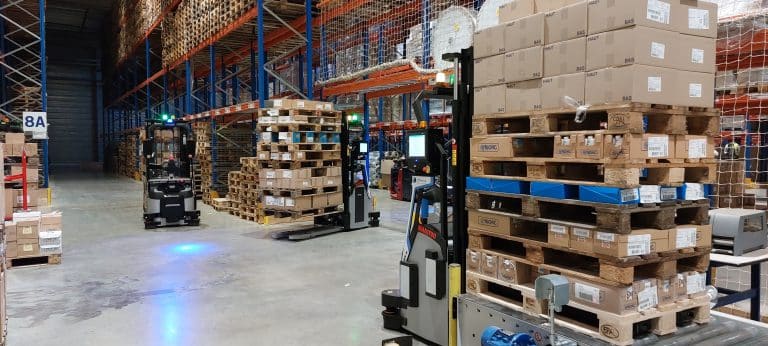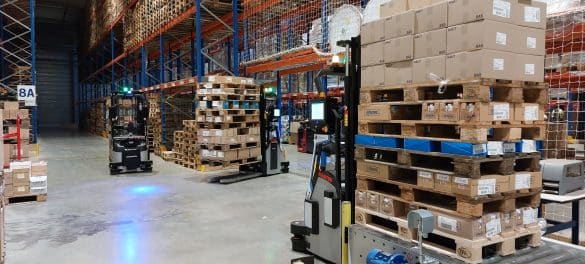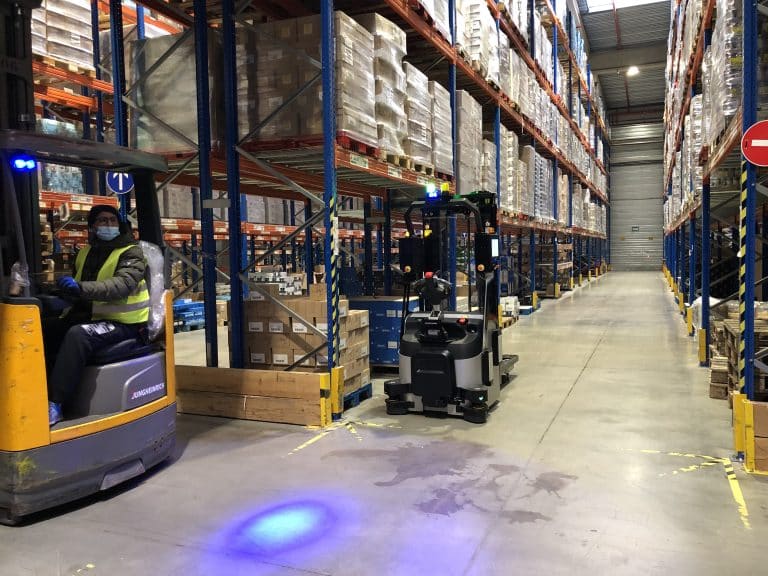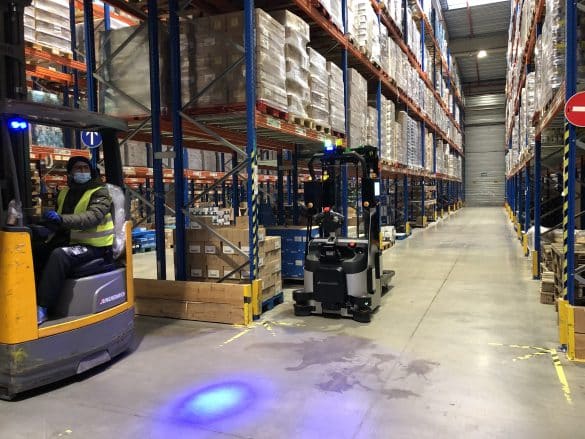 Our robots evolve in complete safety alongside the operators and are intelligently distributed, thanks to the EFFIFCS fleet management system.
Their ergonomics, (adjustment of the height of the preparation support, intuitive screen), allows a quick integration of the operators while preserving their health.
Our robots are also equipped with numerous sensors (LIDARS, camera, telemeter), which allow them to detect all obstacles and to evolve safely.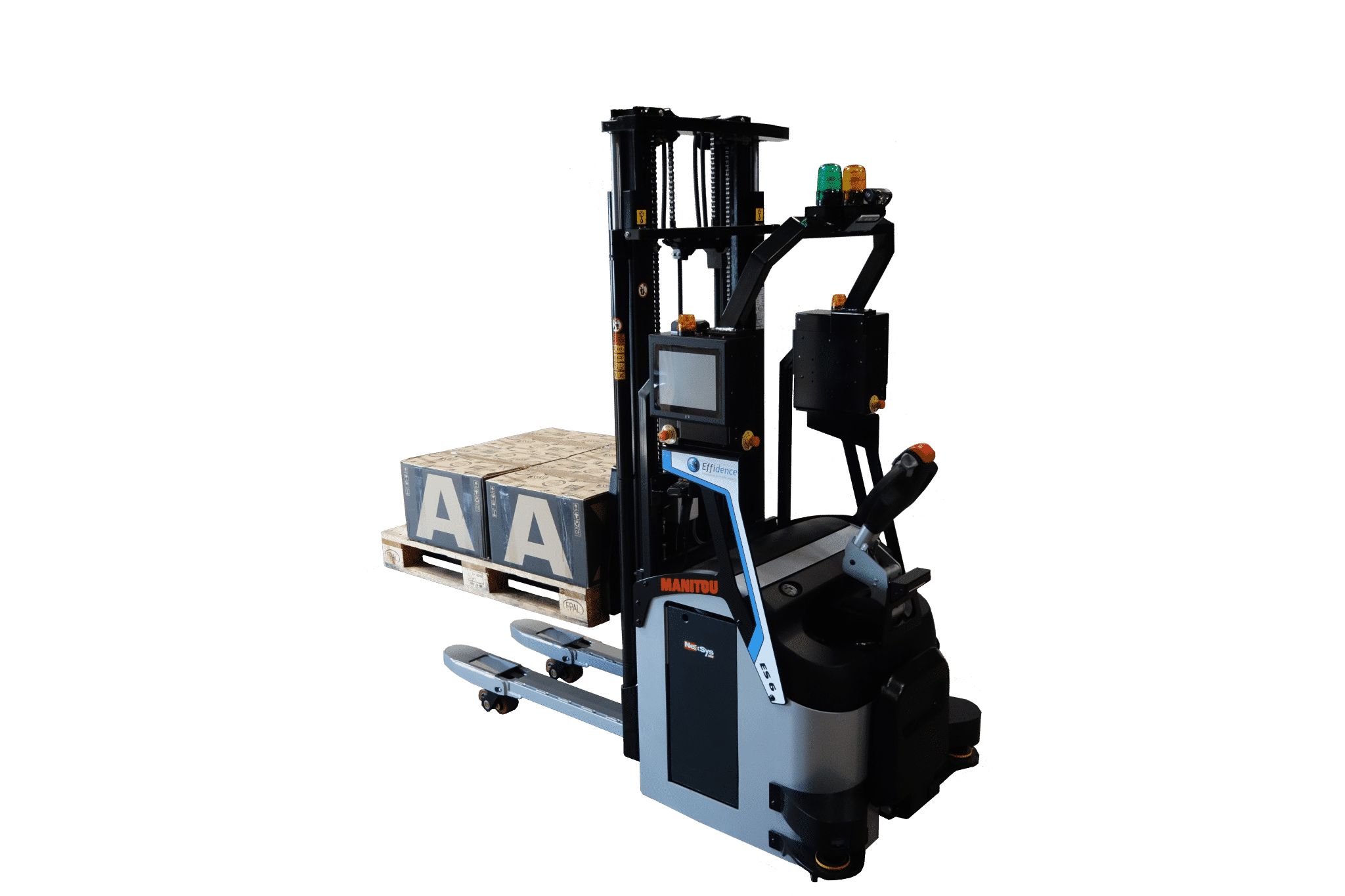 Useful dimensions and capabilities of the trolley
Load and lift capacity: 2 T
Length: 2240 mm
Width: 985 mm
Height: 2125 mm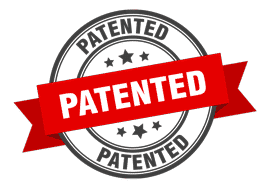 Our vehicles are equipped with the most robust and efficient navigation system
A set of sensors analyzes the environment 360 degrees,
The location is based mainly on the natural environment and can also be artificially reinforced in open areas,
The navigation system allows a speed of up to 6 km/h (1.7 m/s).
Our EffiBOT-P complies with the Machine Directive 2006/42/EC.