Our autonomous vehicles are playing an active role in the logistics performances
and the working conditions improvement.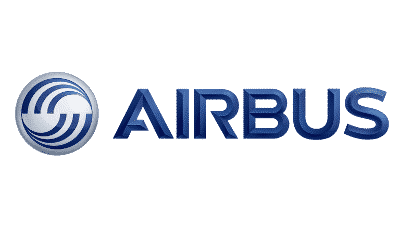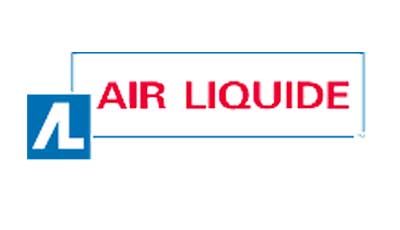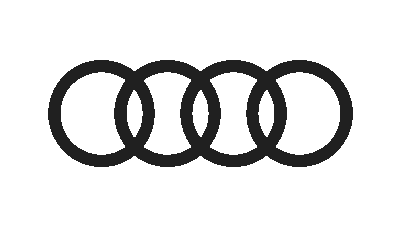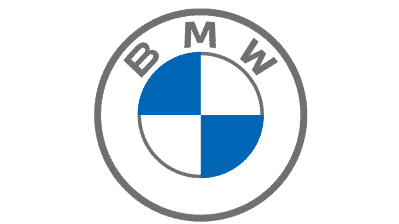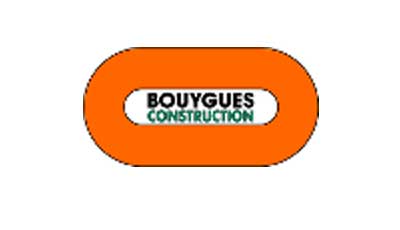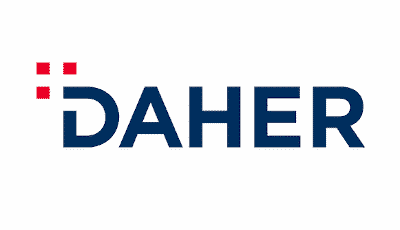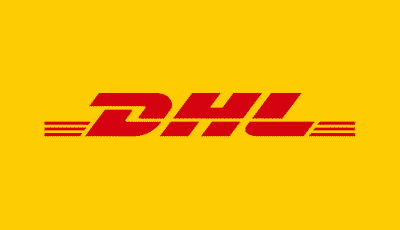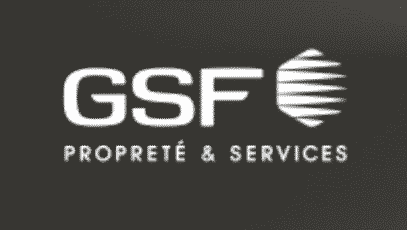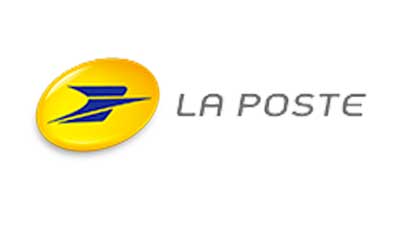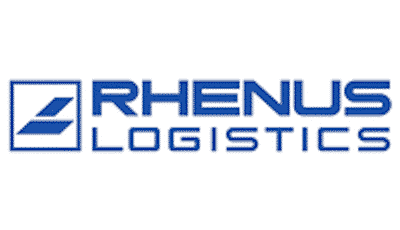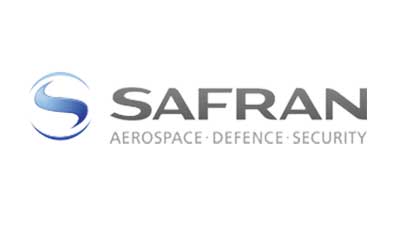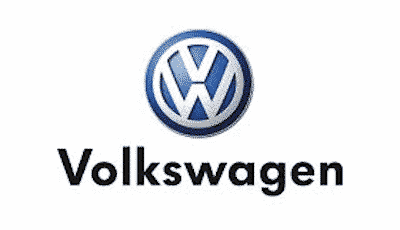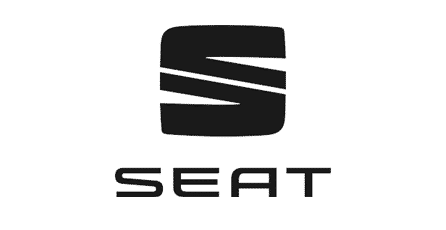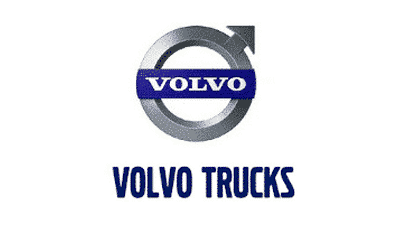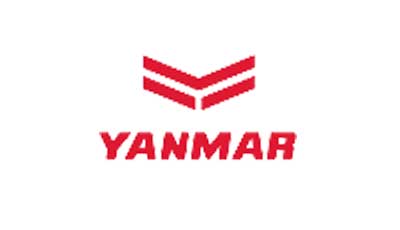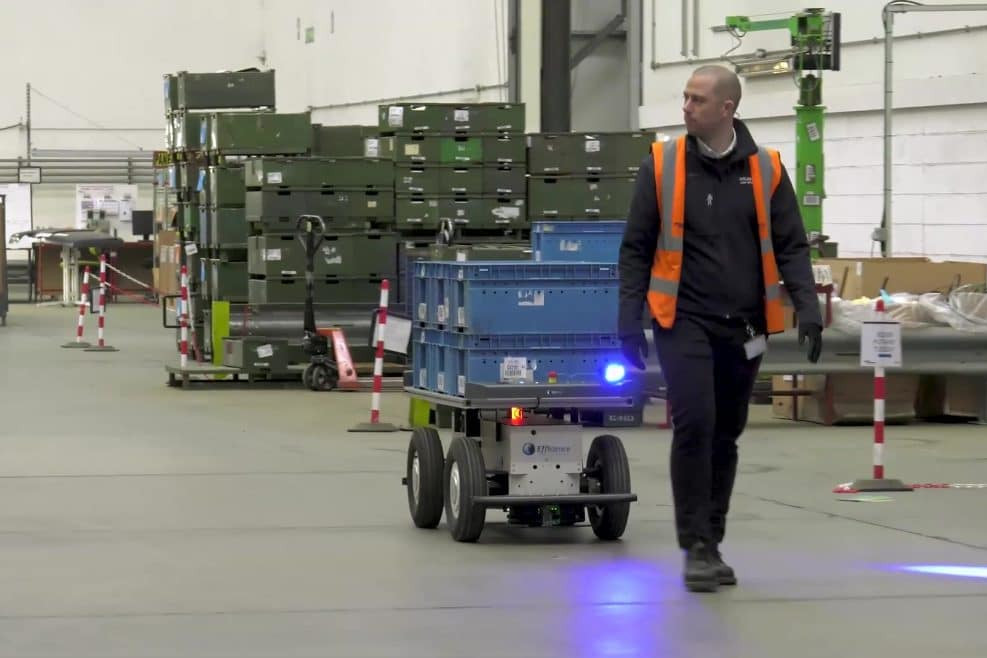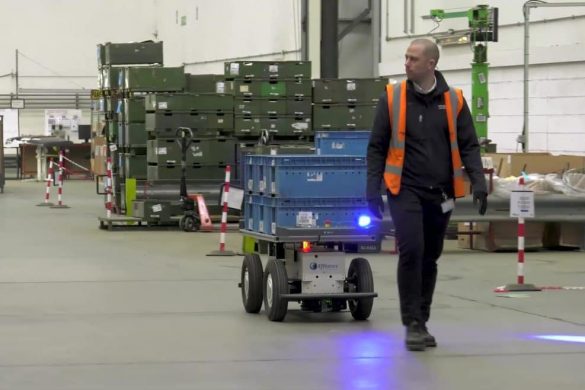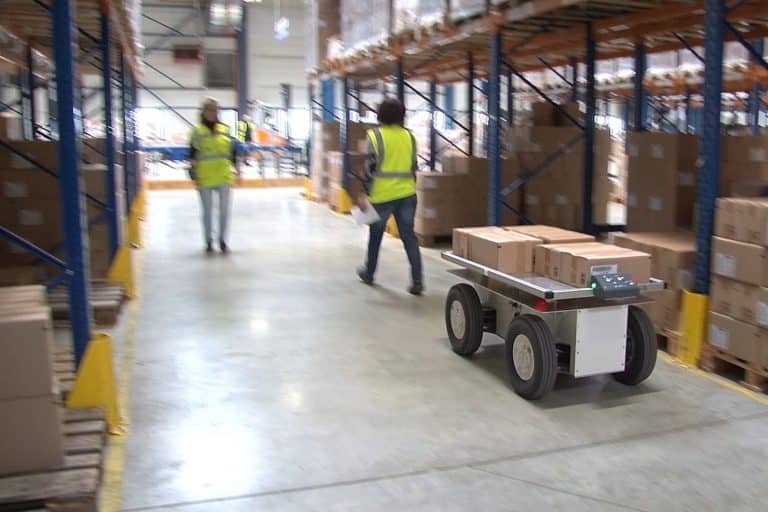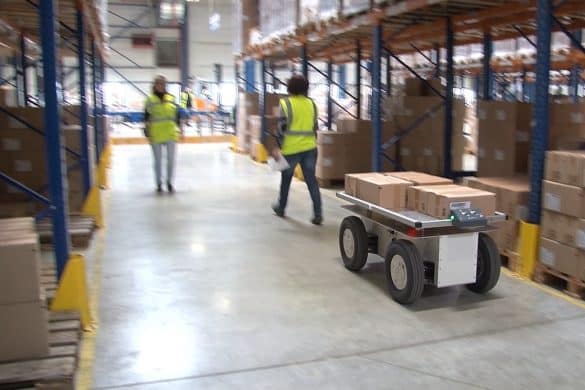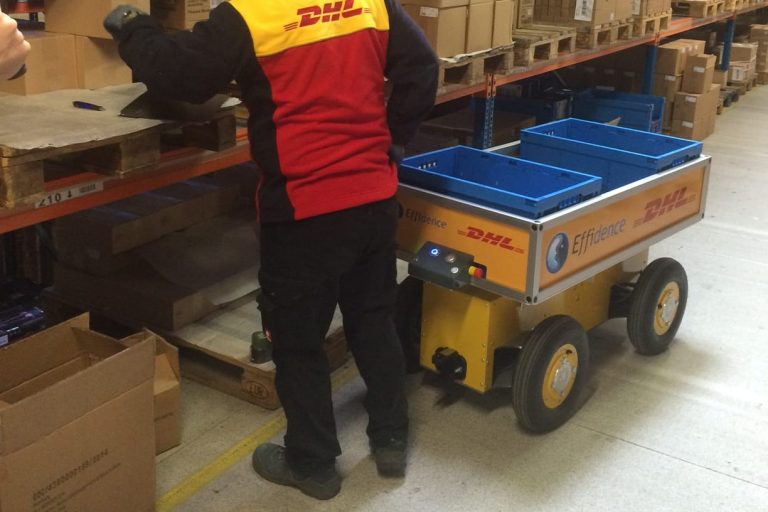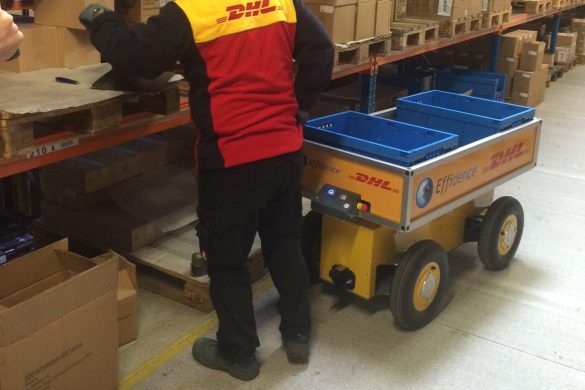 EffiBOT is an assistant for operators during their order picking or kitting process by following them during the complete tour. The robot stops, wait and start again automatically without any specific action from the operator. Once the order is complete, EffiBOT is then driving autonomously to the unloading area. The system is connected to the WMS or ERP to retrieve picking or kitting missions and to get unloading address confirmation.
Indoor & outdoor parts conveying system
EffiBOT supplies automatically the factory assembly line with parts. The robot drives autonomously between various destinations to get loaded and unloaded automatically. The system is self-adjusted in real-time according to the actual production rate through the Fleet Coordinator System (EffiFCS).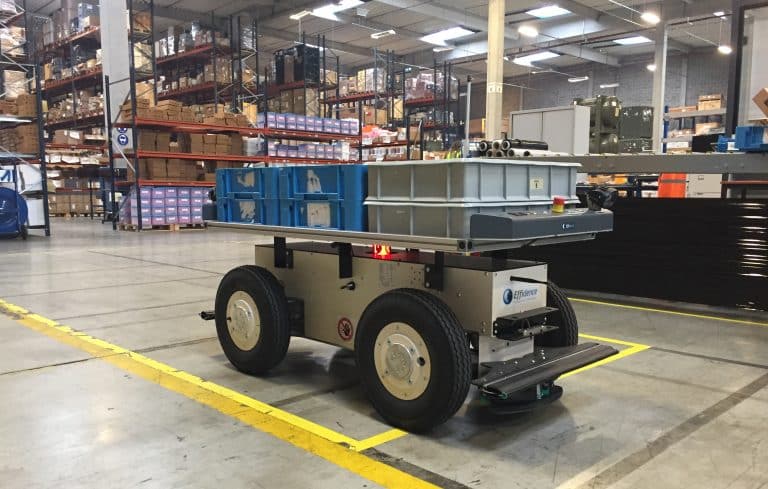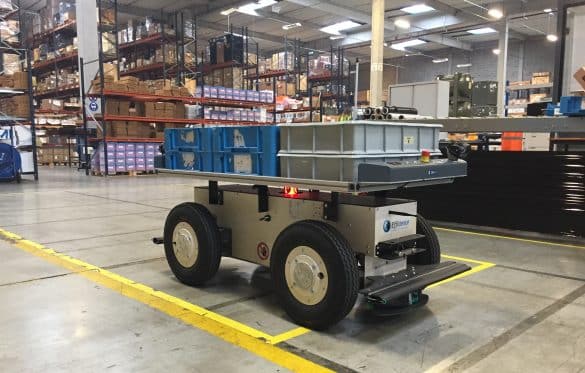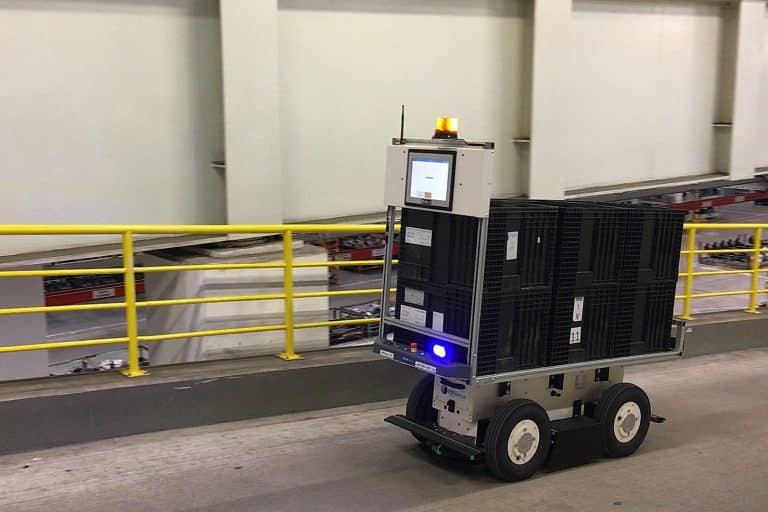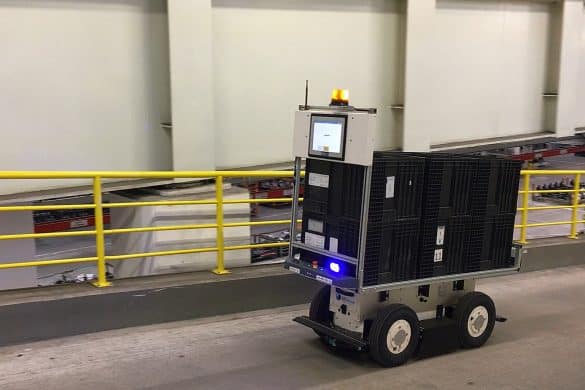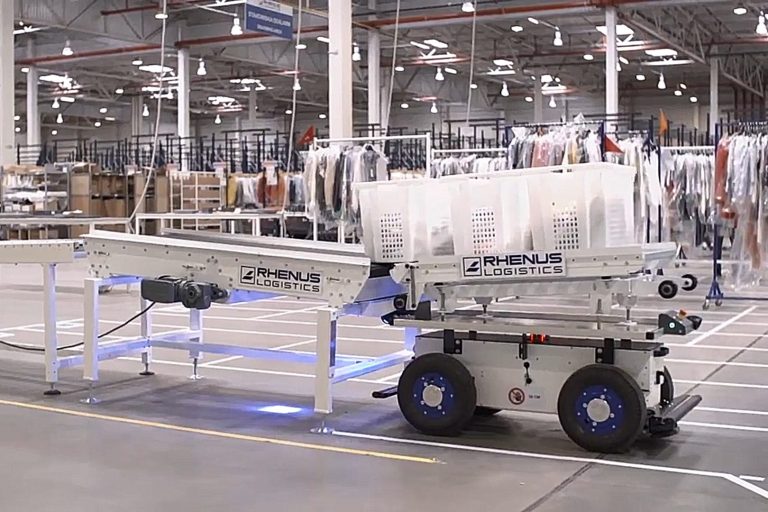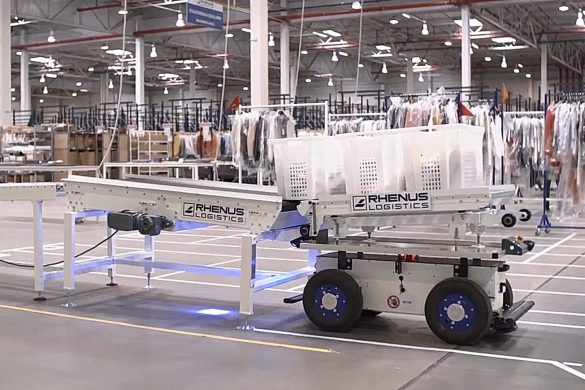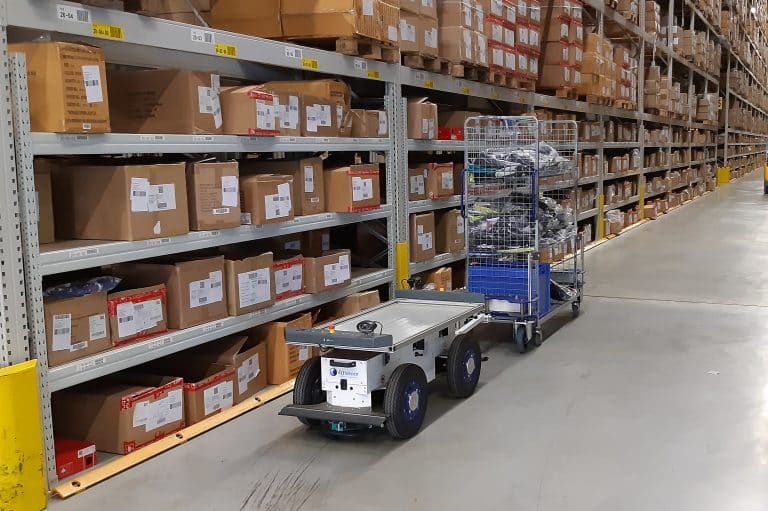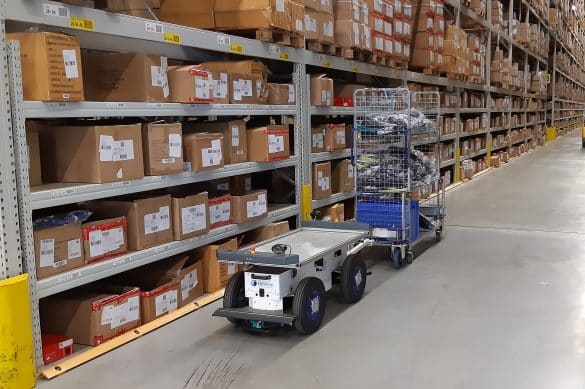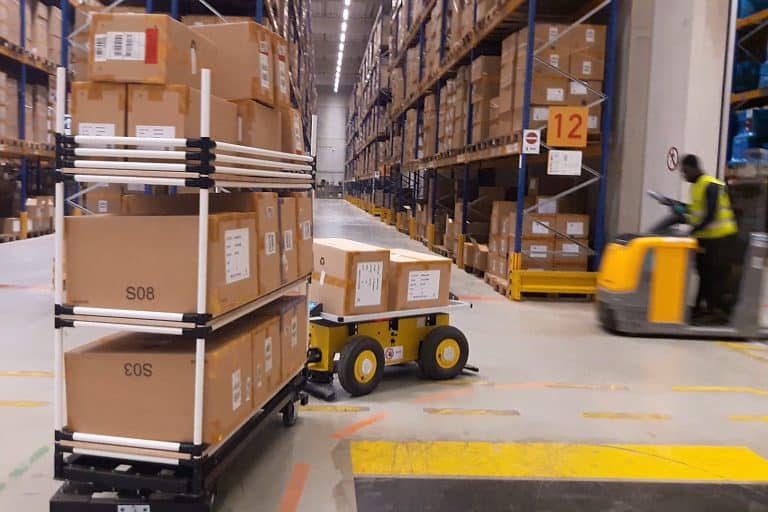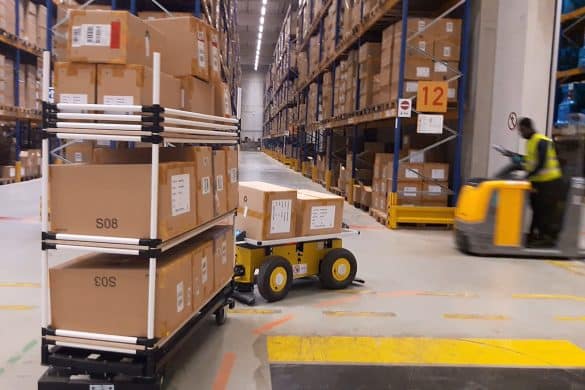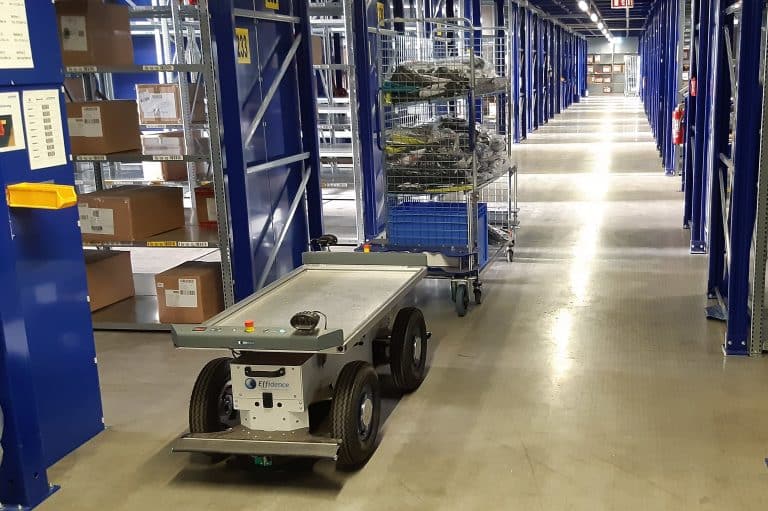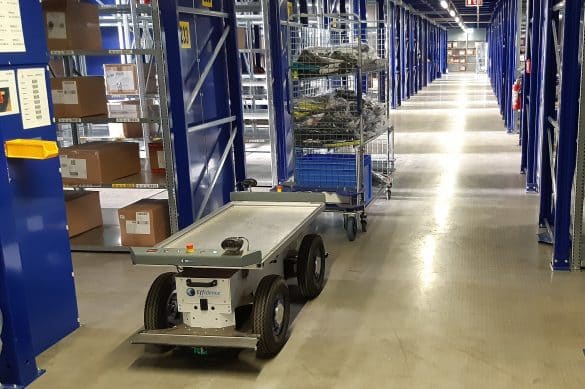 EffiBOT tows different types on trailers in a logistic train and up to 500 kg are then transported within the production site. Different types of trailers are available and they are always specifically configured for the autonomous vehicle.