Our autonomous vehicles are playing an active role in the logistics performances
and the working conditions improvement.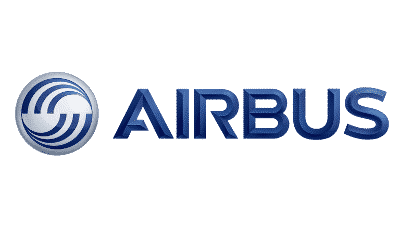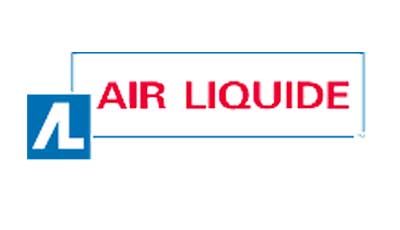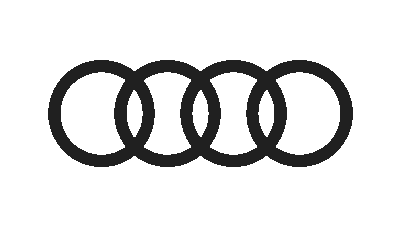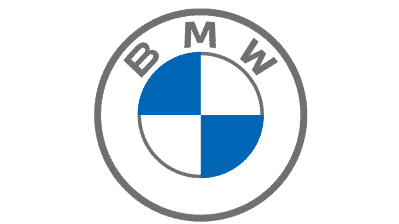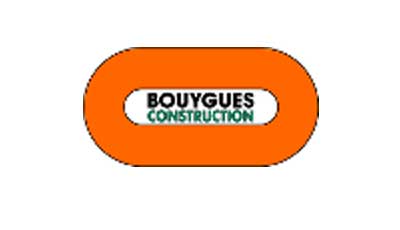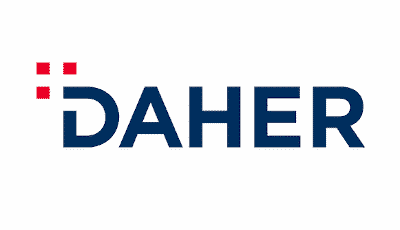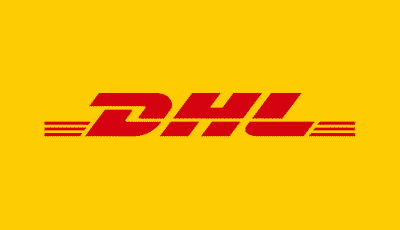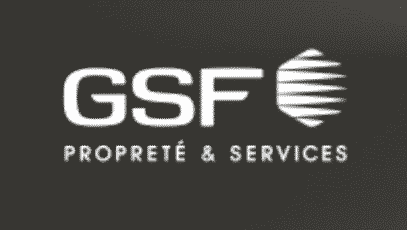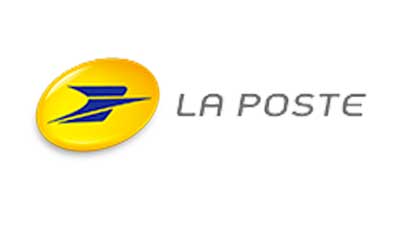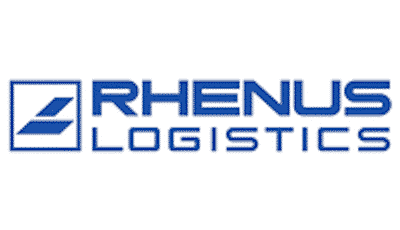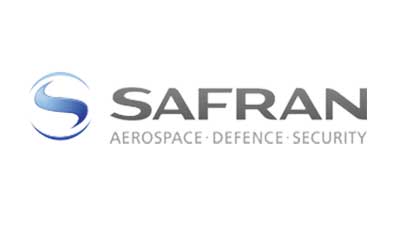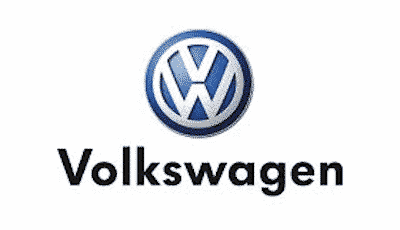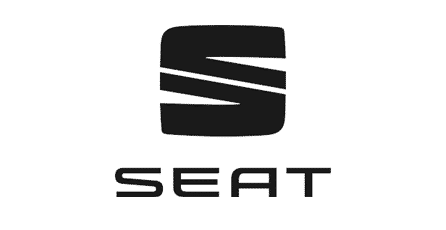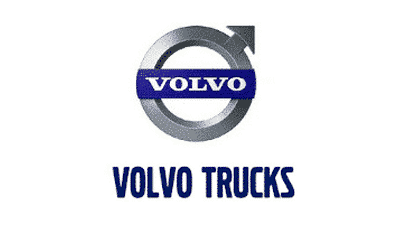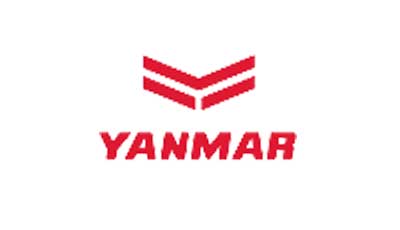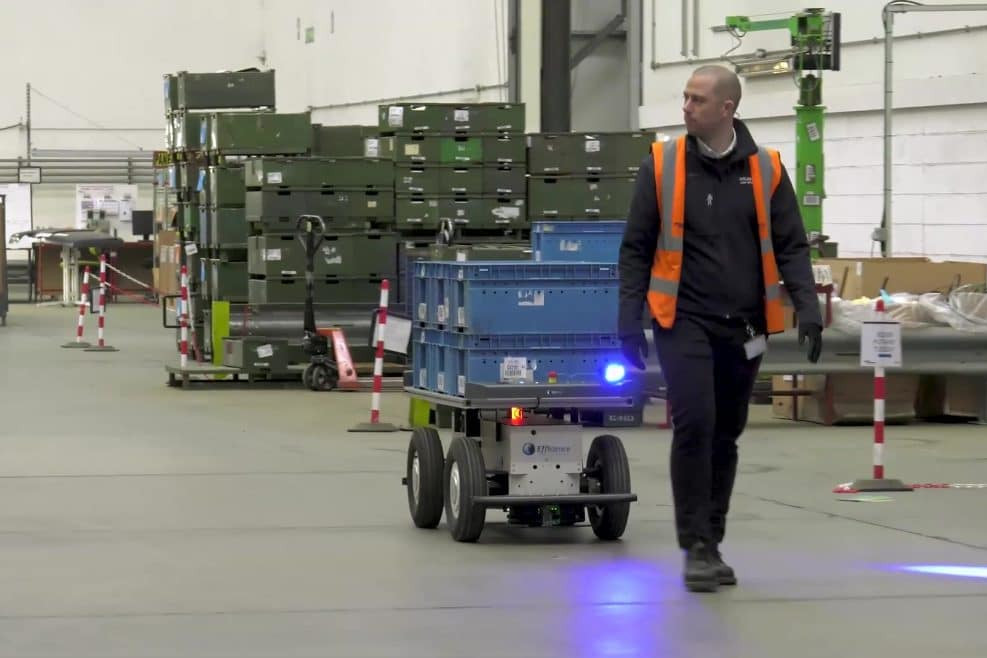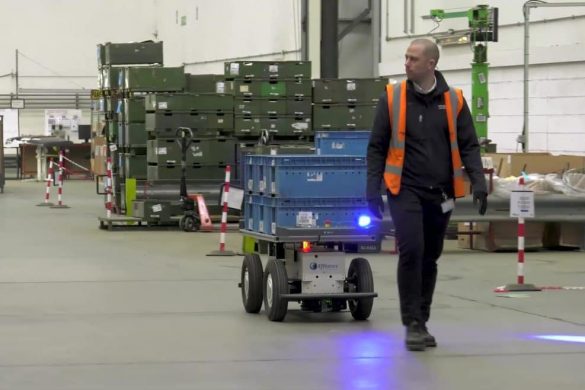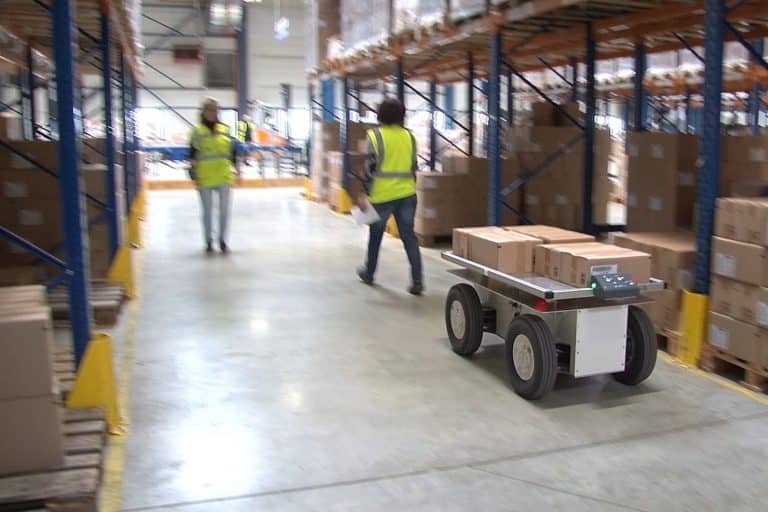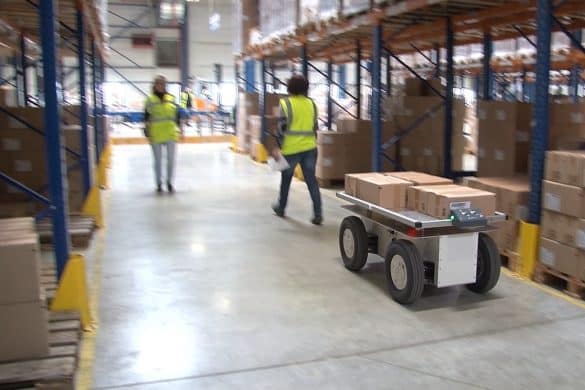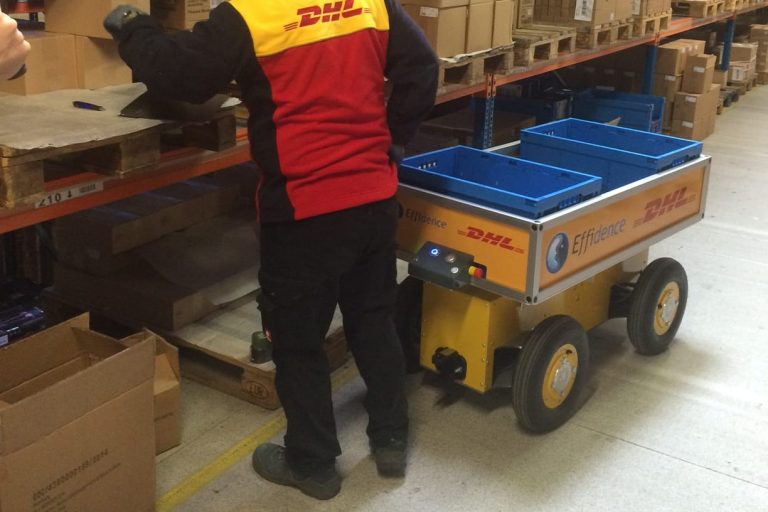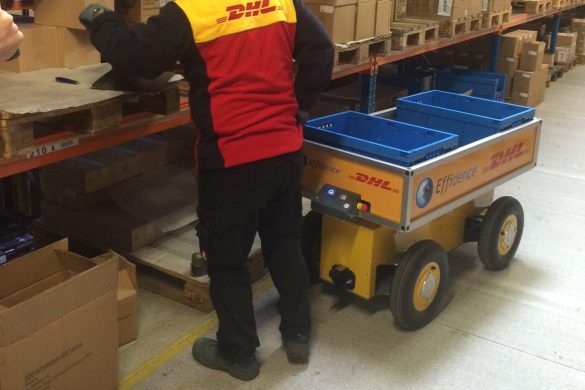 EffiBOT as other vehicles (stackers, order pickers) assist the operator during the preparation of orders by following him throughout the journey. They stop, wait and start automatically without intervention.
Once the entire order has been prepared, the vehicles sail alone to the unloading point. Their system is connected to the WMS or to the ERP to retrieve the picking orders and the removal instructions.
Indoor & outdoor parts conveying system
EffiBOT and the tractor automatically supply the production line. They navigate autonomously between different places to load and unload automatically. Their system adapts in real time to the production rate thanks to the Fleet Coordination System (EffiFCS)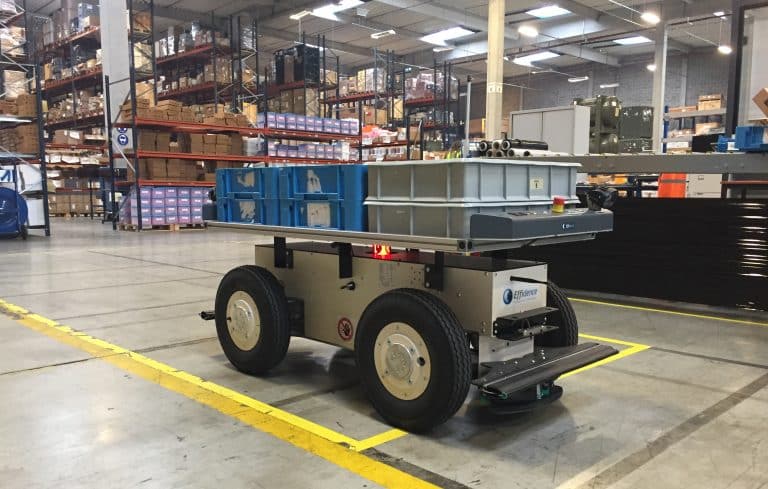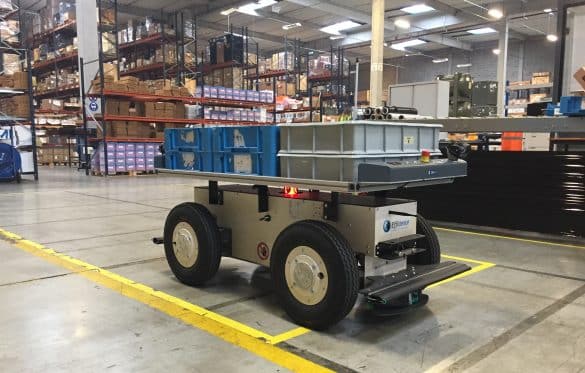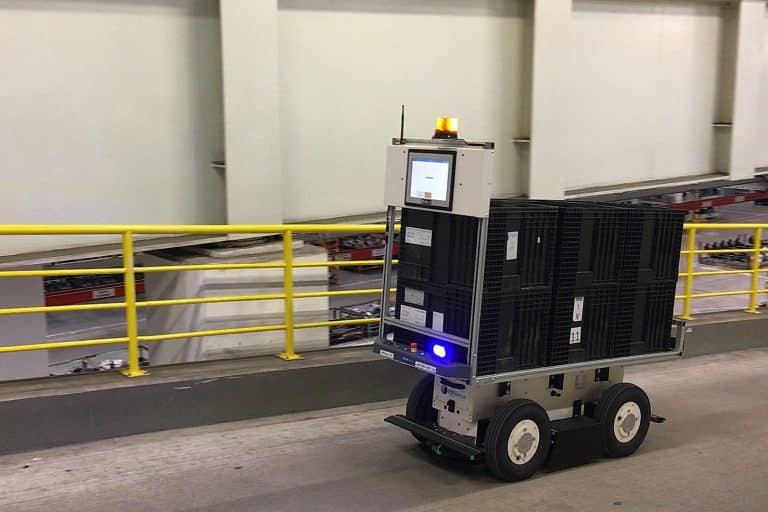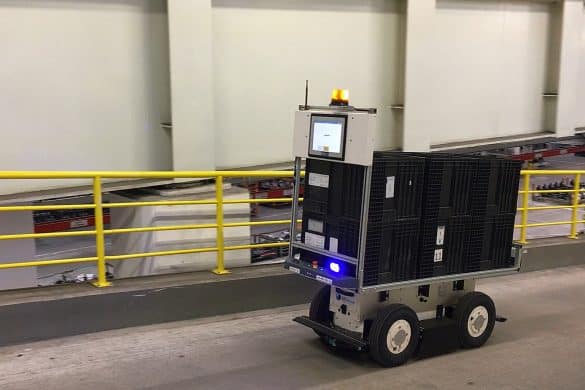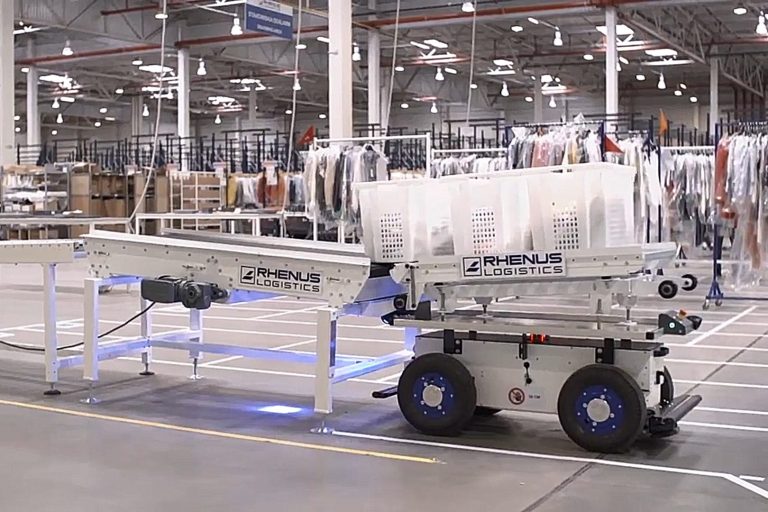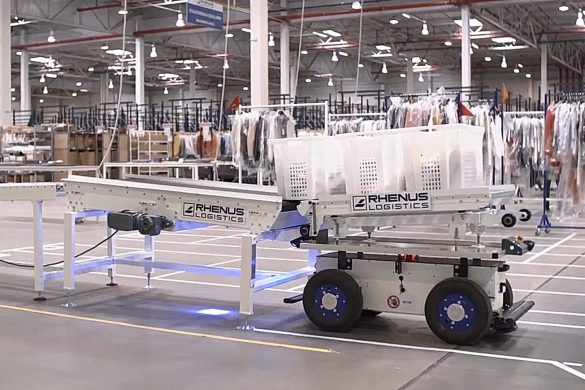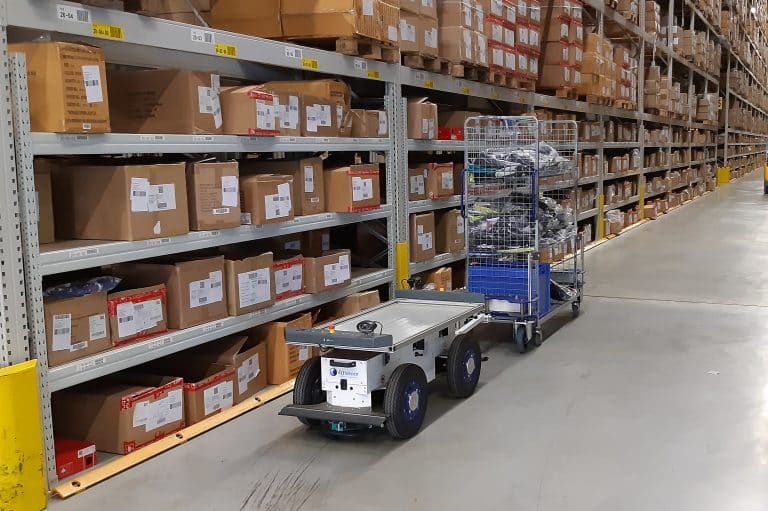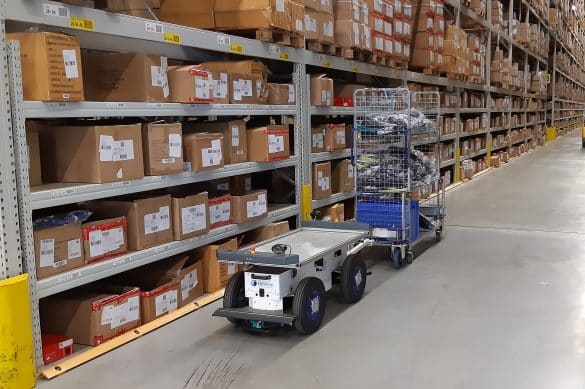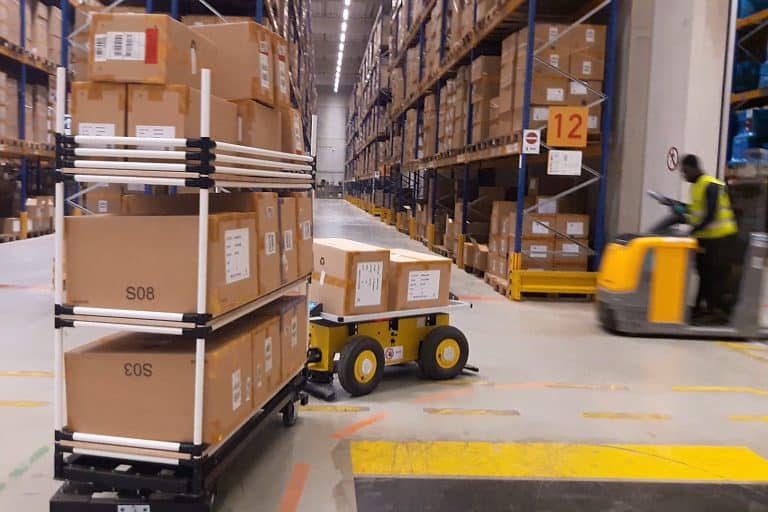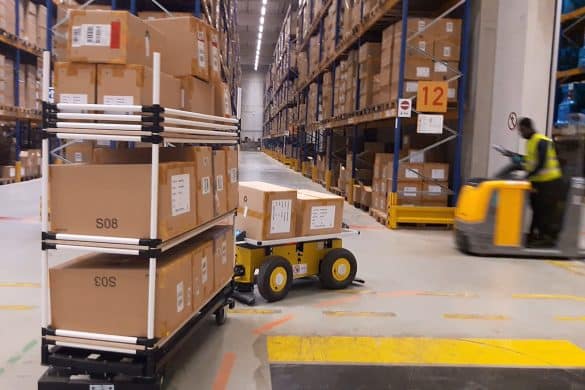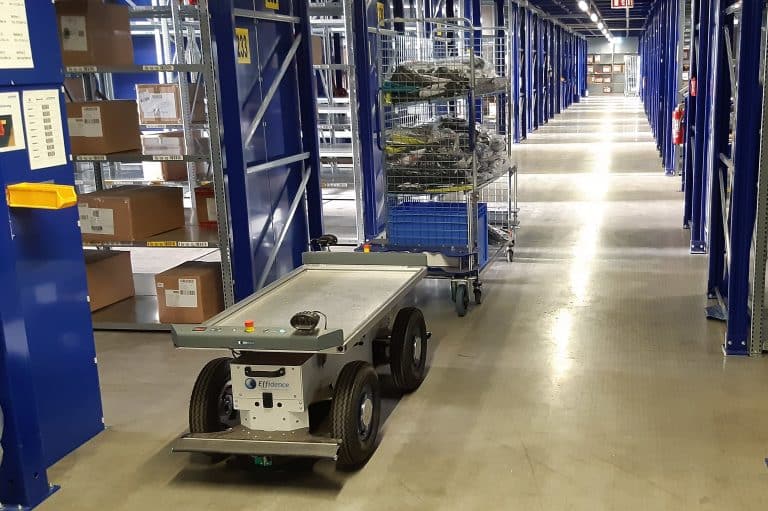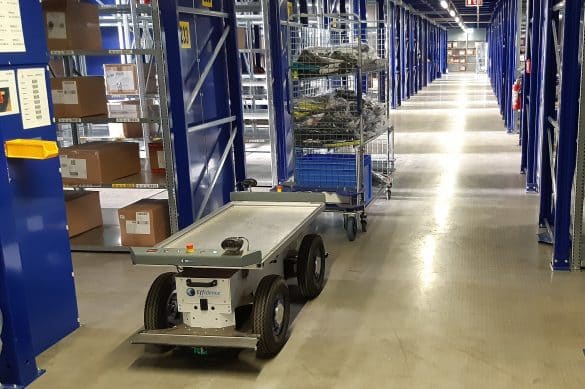 EffiBOT and the tractor tow different types of trailers to create industrial logistics trains. EffiBOT tows up to 500 kg while the tractor tows up to 5 tonnes.
The trailers are varied and all adapted to the various robotic vehicles.