Our robotic order pickers optimize logistics flows in industries and warehouses.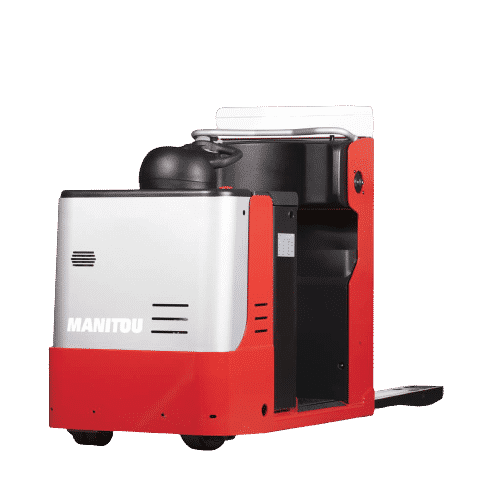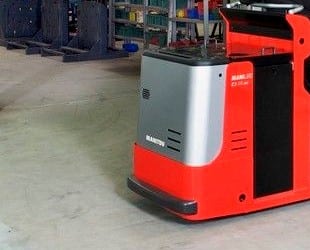 Our AGV/AMR are autonomous and collaborative, meaning they are able to evolve in total autonomy close to humans and operators. But they also have the ability to smartly track operators, in "Follow-me" mode, especially to assist them in picking tasks.
Our order pickers are collaborative. They act as real logistics assistants. Thanks to the "Follow-me" mode, our robots follow the operator who no longer needs to drive a trolley manually: this is a significant reduction of tasks difficulty.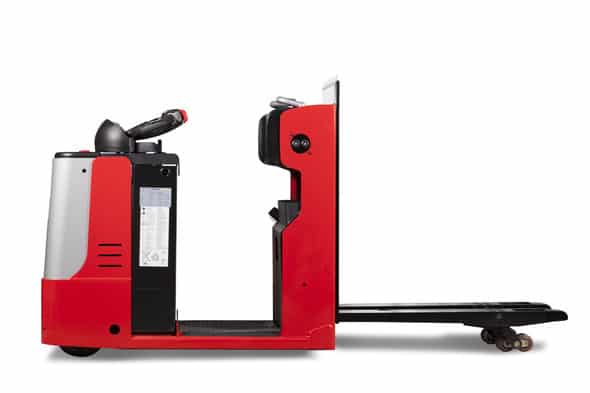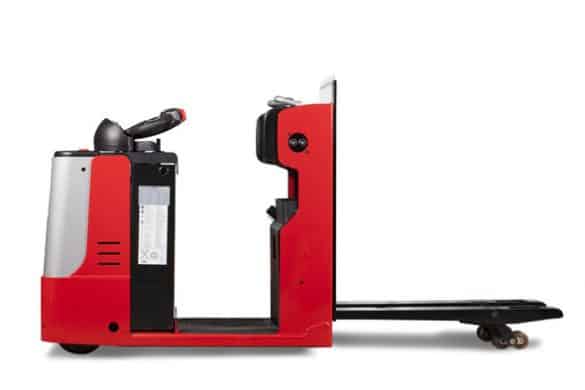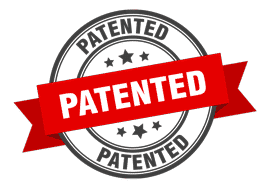 Our vehicles are equipped with the most robust and efficient navigation system
A set of sensors analyzes the environment 360 degrees,
The location is based mainly on the natural environment and can also be artificially reinforced in open areas,
The navigation system allows a speed of up to 6 km/h (1.7 m/s).
Our orders pickers are versatile
They tow up to 2.5 tons,
They detect pallets,
Irregular soils and ramps up to 10% are not a limit for them,
Different power solutions are possible.
Our orders pickers complies with the Machine Directive 2006/42/EC and with the EN1525 standard.